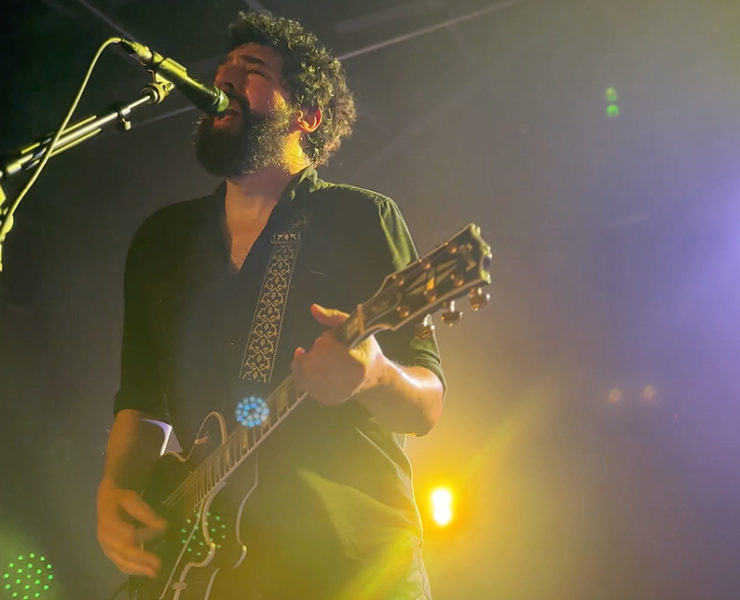 The Fan Room presents an exclusive clip of Sunny Day Real Estate performing "In Circles" at venue The Stone Pony. The sold out show brings a close to their reunion tour, which started in the fall of 2022.
Widely know …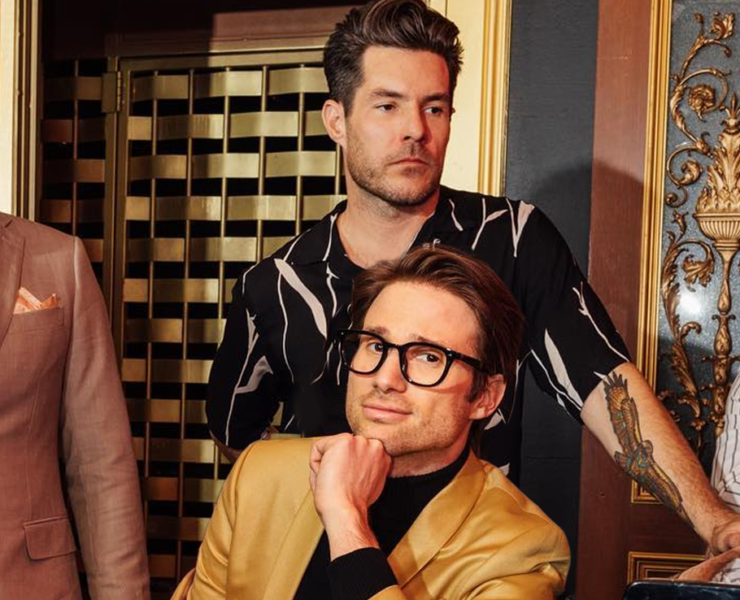 Last weekend, I headed over to the TLA in Philadelphia to watch indie-pop band Saint Motel's much-hyped new tour 'The Awards Show.' Now I know you must be wondering: what made this show so unique? Easy. Before the show, the audience …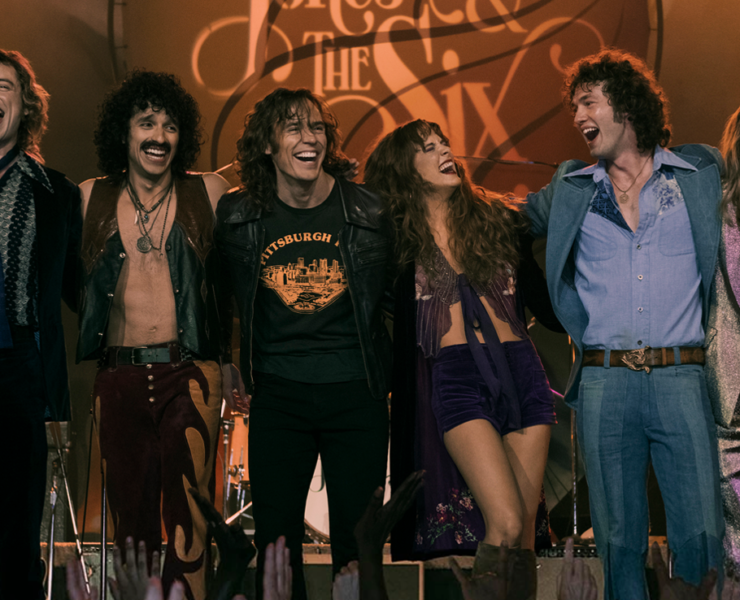 During the final weekend of Coachella, I found myself thinking about how great Daisy Jones & the Six is—both the series and the original music. Based loosely on the story of Fleetwood Mac, this series has something for everyone: fans …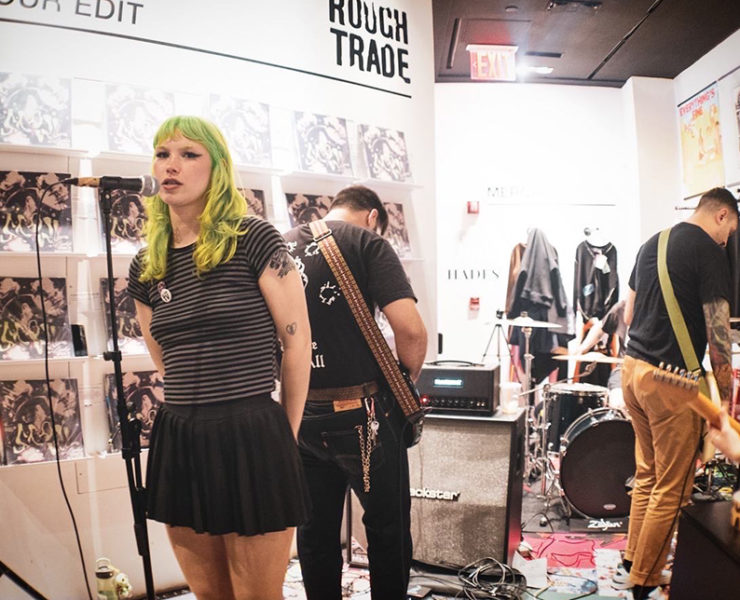 The Fan Room presents an exclusive clip of Scowl performing "Opening Night" during an in-store performance at Rough Trade NYC. Bay Area hardcore band Scowl just released a incredible new EP with a different sound entitled Psychic Dance Routine. Produced …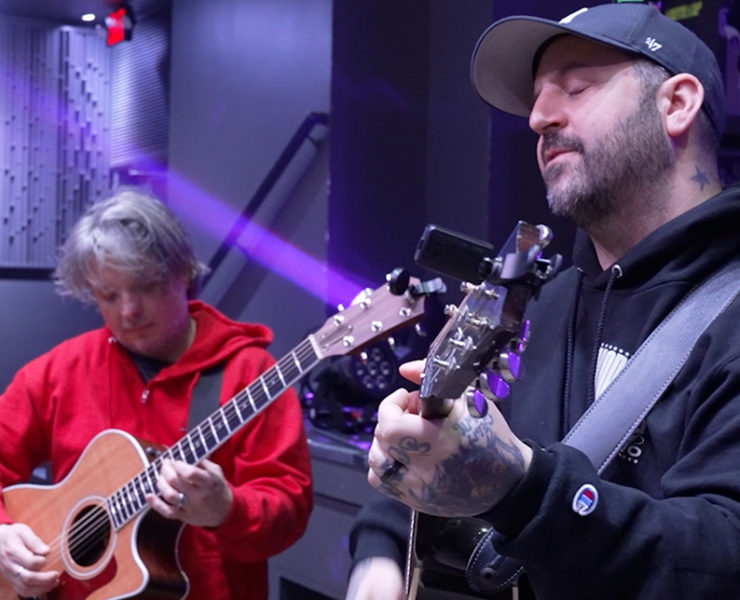 The Fan Room presents an exclusive clip of Bayside performing "They Look Like Strong Hands" during a VIP acoustic set at White Eagle Hall in Jersey City. Bayside just wrapped up the Just Like Home Tour last weekend, a full …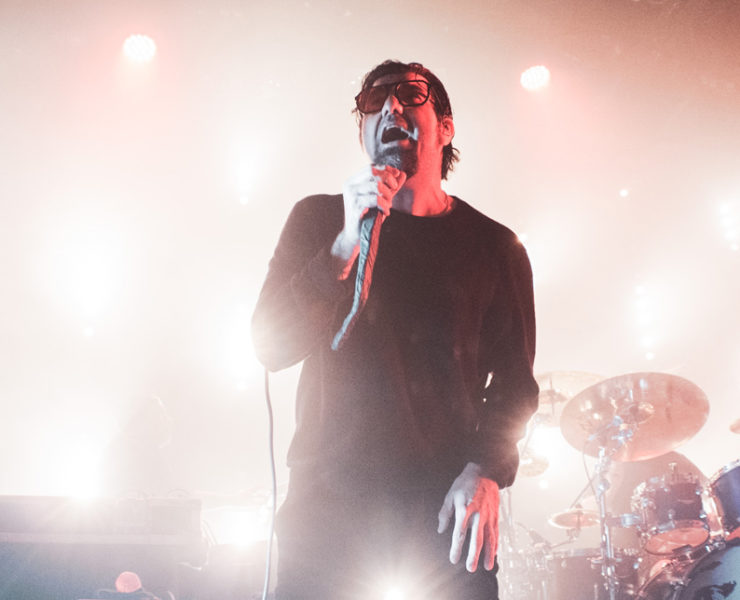 Deftones played an intimate secret show at Music Hall of Williamsburg in Brooklyn last night! The concert was presented by Marc Jacobs to promote the Heaven by Marc Jacobs Spring 2023 capsule, which features lyrics and art from Deftones' discography. …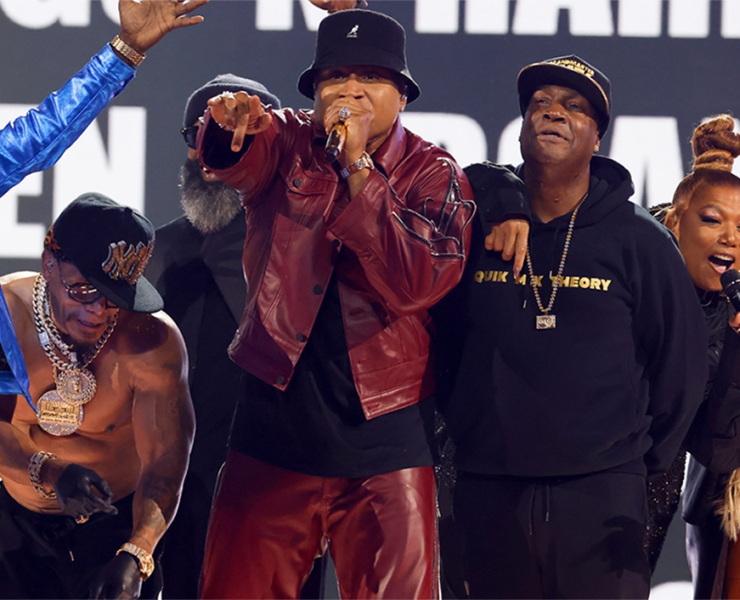 Yesterday was the year's biggest night in music: the 65th Grammy Awards. While it's always a landmark occasion, last night was more than an entertaining show. Massive performances, broken records, amazing speeches, accomplished artists—the Grammy Awards gave us a constant …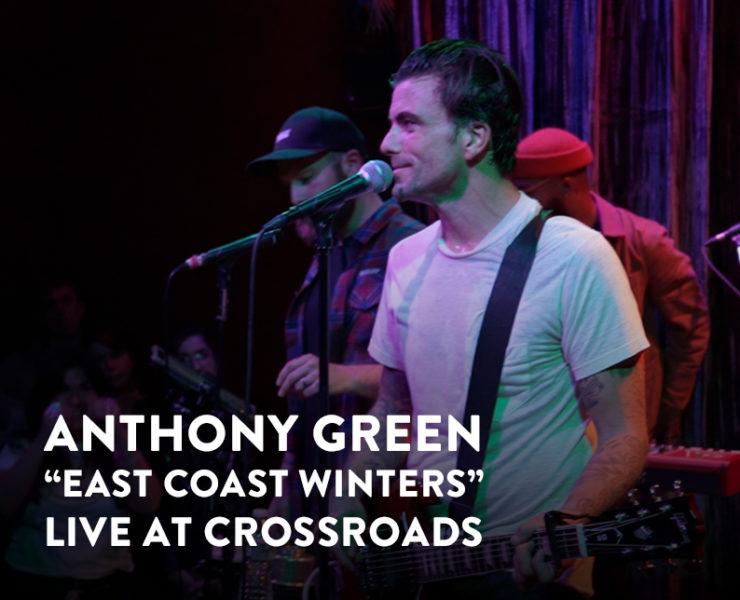 The Fan Room presents an exclusive clip from Anthony Green's recent full band set at Crossroads in Garwood, NJ. One of the most prolific song writers working today, Anthony released albums for 3 different projects in 2022. His latest solo …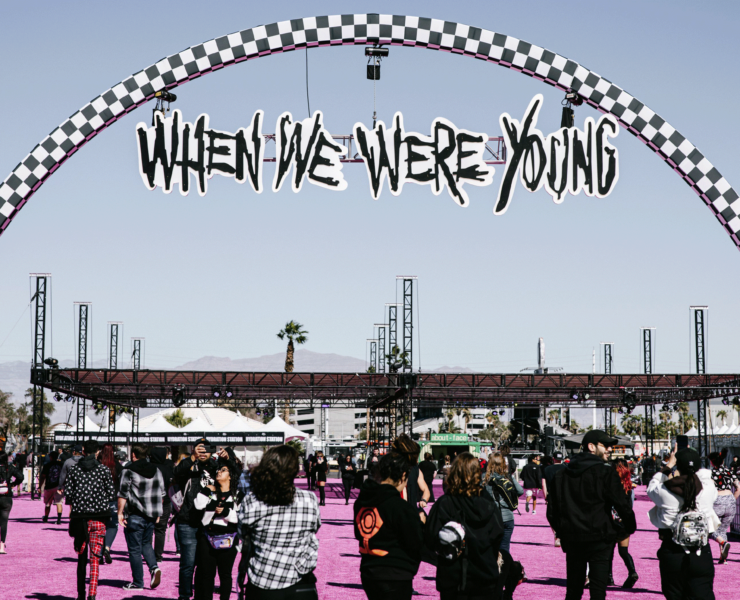 Back in January, music fans were sent into a frenzy by the unexpected announcement of the When We Were Young Festival: a brand new music event that boasted headlining bands like My Chemical Romance, Paramore, Mayday Parade, The All-American Rejects, …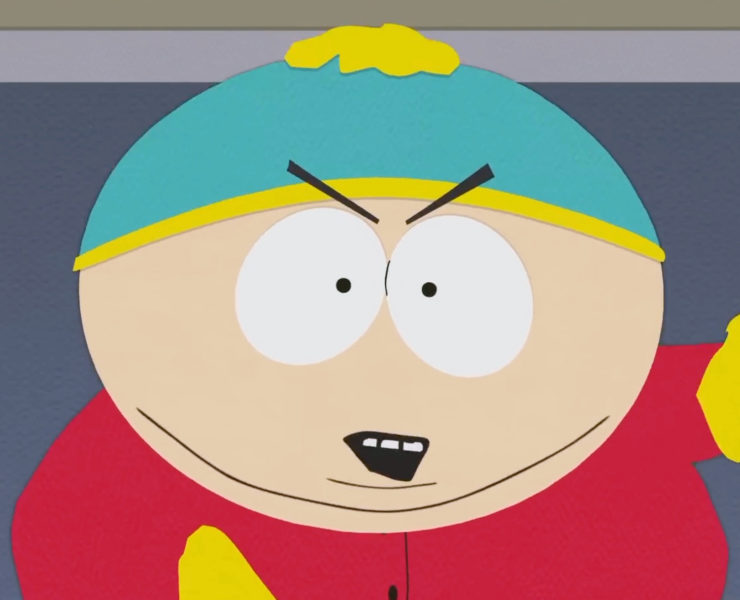 Earlier this month, South Park celebrated its 25th anniversary with an amazing two-night concert event held at the Red Rocks Amphitheater in Morrison, Colorado. This event was filled with songs from throughout South Park's history, but also included some special …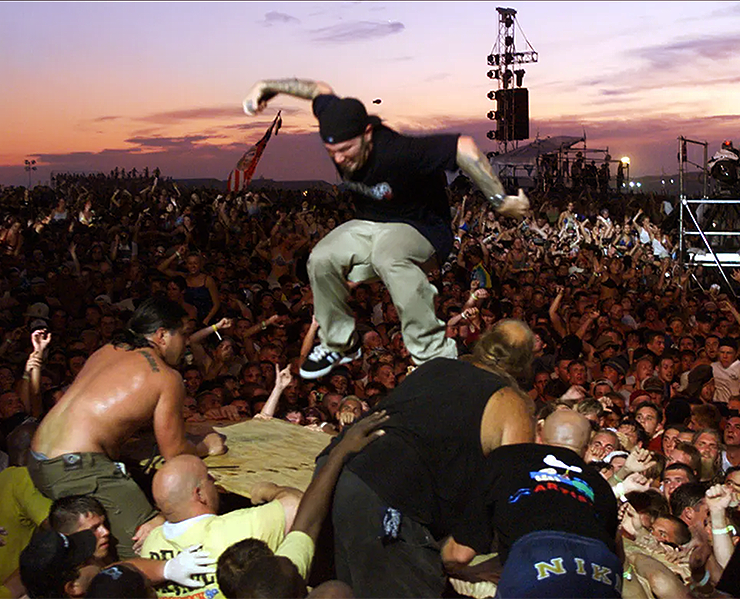 Imagine Fyre Festival, Warped Tour, and DashCon all combined into one event; that's essentially what happened when they tried to revive Woodstock in 1999.
Netflix's new docuseries, Trainwreck: Woodstock '99, takes an in-depth look at the disastrous concert festival …