Top 5 Musical Numbers in South Park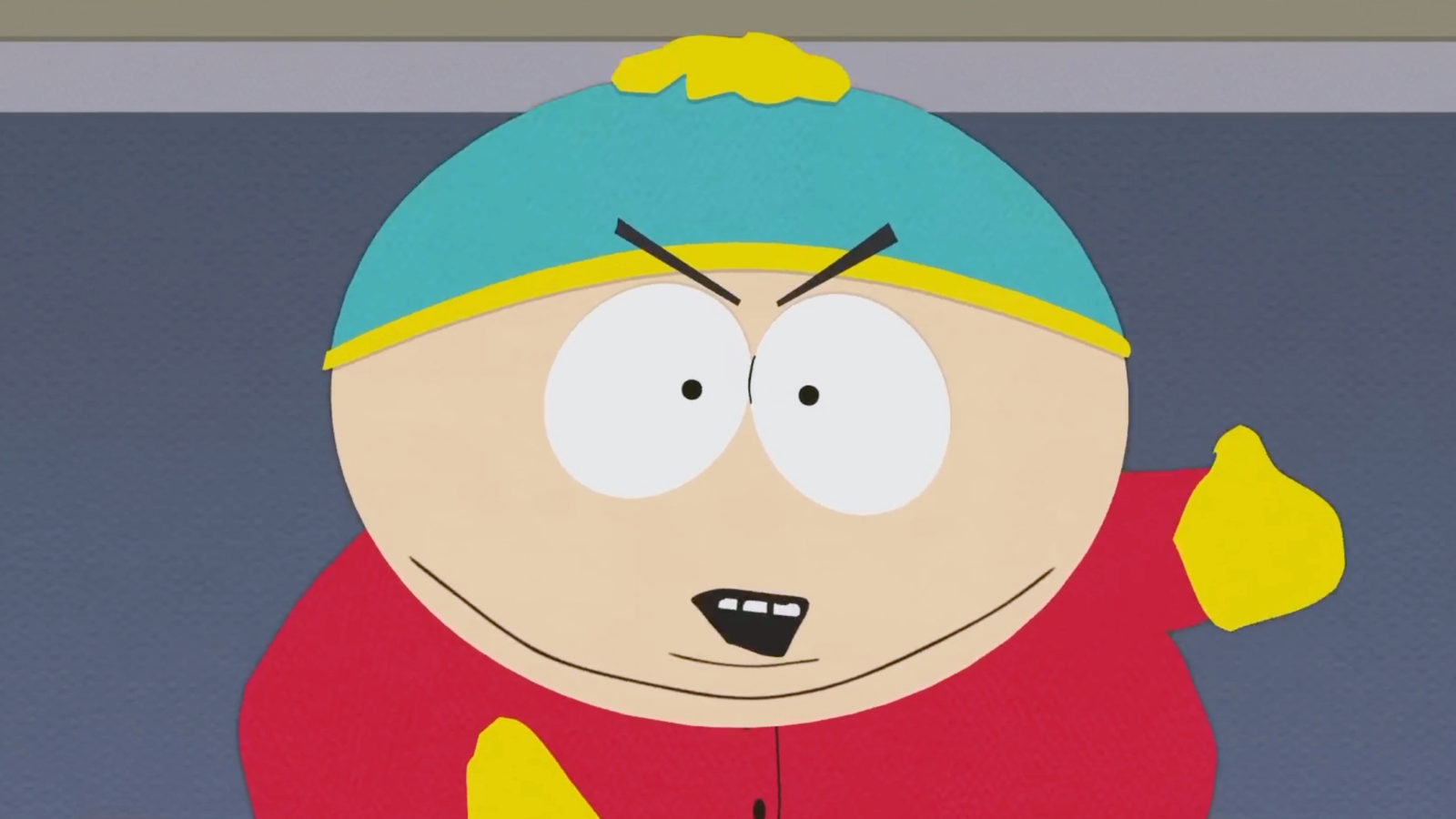 Earlier this month, South Park celebrated its 25th anniversary with an amazing two-night concert event held at the Red Rocks Amphitheater in Morrison, Colorado. This event was filled with songs from throughout South Park's history, but also included some special appearances from Primus, Ween, and even Rush!
We're going to take a look at the Top 5 Musical Numbers throughout the history of South Park!
5. What Would Bryan Boitano Do?
"What Would Brian Boitano Do?" is a song evoking the feeling of confidence. This particular song has an interesting history in that it was in the very first South Park short from creators Matt Stone and Trey Parker. It was then utilized in the feature film South Park: Bigger, Longer & Uncut.
4. Push (Feeling Good on a Wednesday)
Randy Marsh, a.k.a. multi-award winning musical artist, Lorde, put out this hit to reaffirm the idea that being different is what brings us together. In this episode, Randy has a bit of a crisis and needs to remember what makes us all special and reminds us that he is Lorde, ya ya ya.
3. Have You Heard About My Robot Friend?
This next entry is wholesome. Well, the song itself is. In episode 5 of season 8, Cartman tries to play a harmless prank on Butters by pretending to be a robot named AWESOM-O. Butters is ecstatic to have such a high-tech friend! Right before the big reveal, some new information comes forward that stops Eric from ditching the cardboard.
2. Let's Fighting Love
In the episode "Good Times with Weapons," the boys purchase ninja weapons from a vendor at a festival. The animation of this episode includes anime-style fights – and with anime-style comes anime music. "Let's Fighting Love" is also a great workout song. When they say, "Hey hey let's go!, kenka suru," you feel it!
1. The South Park Theme Song
The number one song in South Park is the theme song. It's so recognizable that the opening riff is known by people who have never seen an episode. There is an interesting story on how Matt and Trey secured Primus for the theme song: they sent Primus their Christmas Short and a letter offering seventy-four dollars.
Hey, I said it's an interesting story—not a long one.
Honorable Mention: Closer to the Heart
We're giving an honorable mention to this awesome performance from the 25th Anniversary Concert. It's not technically a South Park song in and of itself, but seeing Rush and Primus performing together was incredible. You can watch the concert in its entirety for free here, and it's very well worth the watch.
–
Steven Gates is an avid gamer and horror fanatic. His contributions to the fan room include gaming, sci-fi, and good wholesome family fun! Steven has also done voice work having a role in a few commercials and a cameo in the horror game, Happy's Humble Burger Farm! He also spends way too much time binge watching on Shudder…