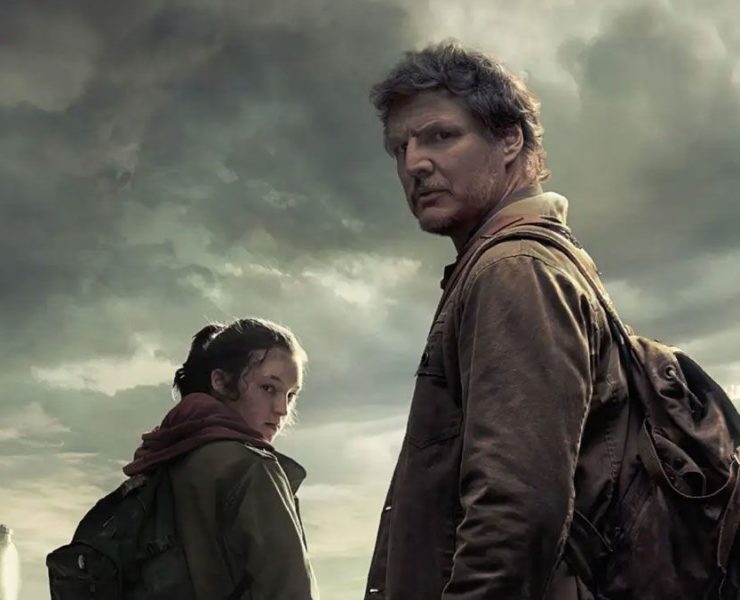 The highly anticipated debut of HBO Max's The Last of Us has finally arrived! Based on the Sony games of the same name, The Last of Us follows Joel and Ellie as they trek through an apocalyptic wasteland full of …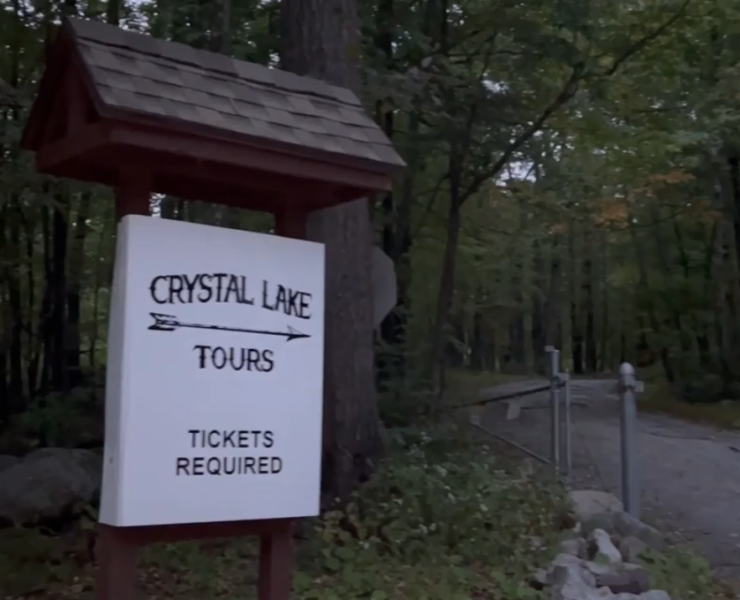 Ki Ki Ki Ma Ma Ma. This Friday falls on the 13th and we're taking you back to Camp Crystal Lake, behind the scenes of one of horror's most iconic film sets. What most viewers don't know is that Camp …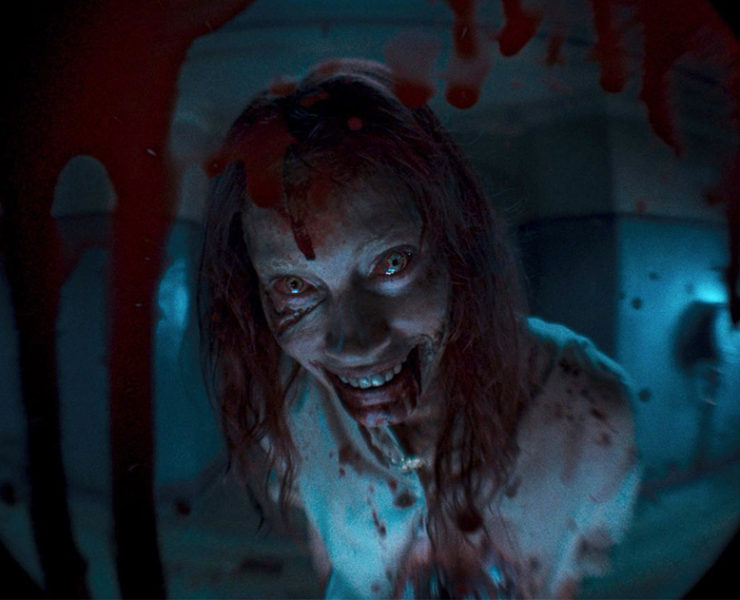 We finally have our first look at the much anticipated Evil Dead Rise. It definitely appears to be a return to form for the franchise. Directed by Lee Cronin and starring Alyssa Sutherland and Lily Sullivan, Evil Dead Rise …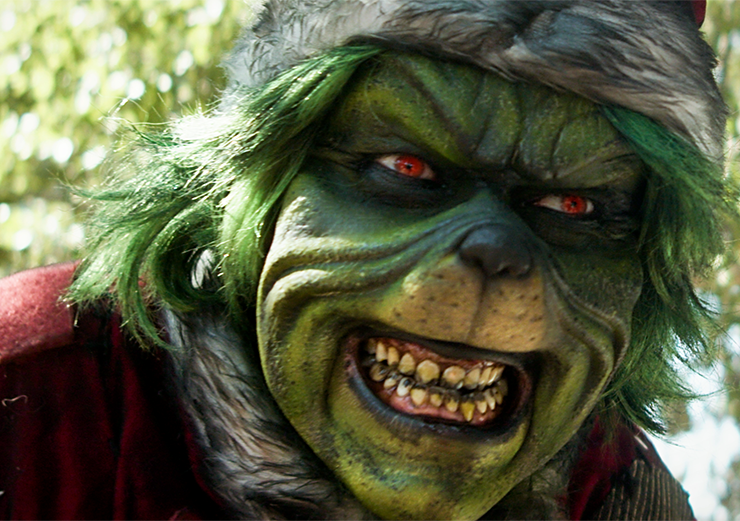 This past weekend, a new Christmas movie received a limited theatrical release. The Mean One is a parody of the classic tale How The Grinch Stole Christmas, just…a little more violent and bloody. The trailer left movie fans searching …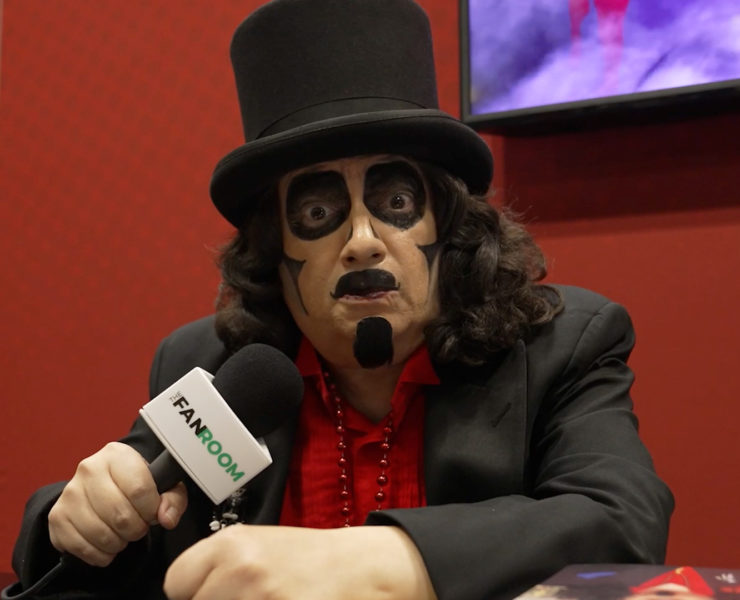 MeTV host, Svengoolie gives us some insight into how he fell in love with horror and what's next for the horror host at NYCC!…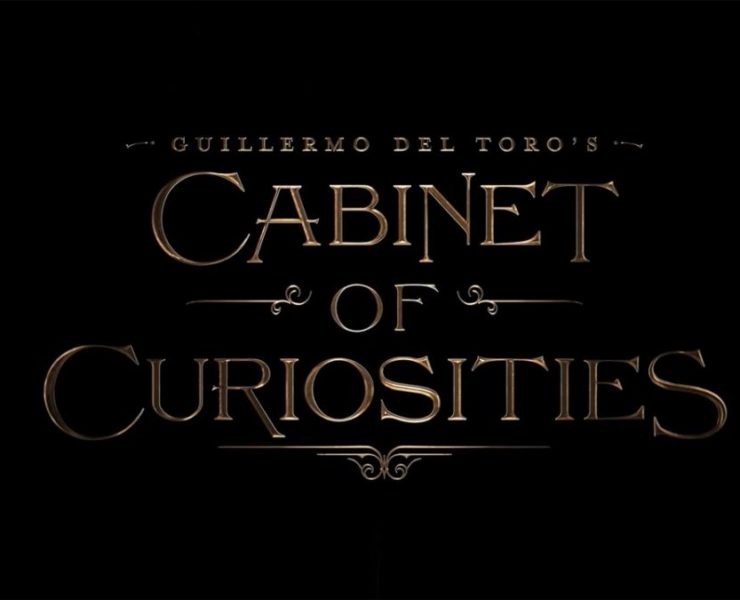 This week we were treated to a new series on Netflix titled Guillermo del Toro's Cabinet of Curiosities. It's a horror anthology series, similar to the wildly popular Creepshow. Season 1 contains 8 episodes, all directed by different …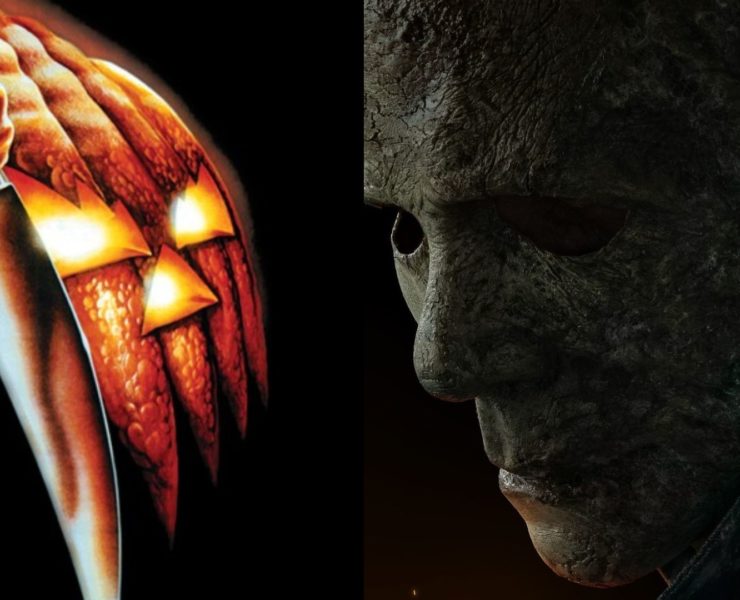 This last weekend marked the end of a 40+ year story of Laurie Strode and her battle with The Shape, aka Michael Myers with the release of Halloween Ends. A household name in the world of horror, John Carpenter's …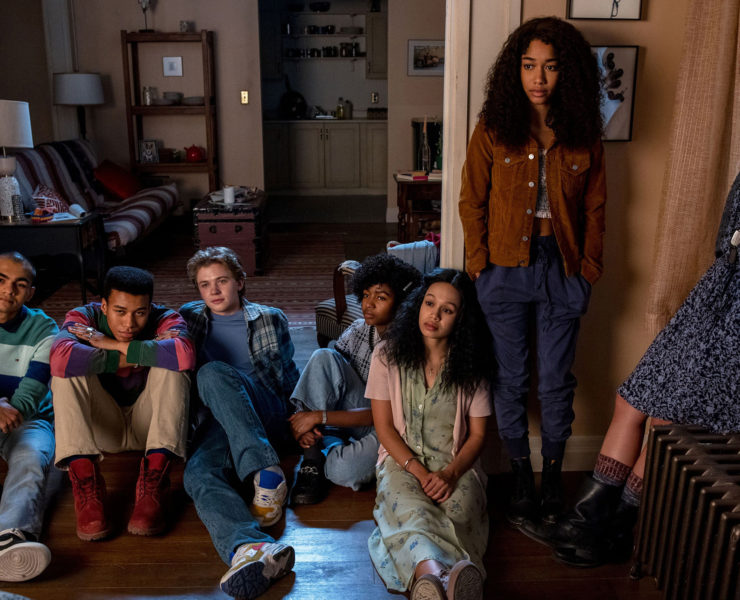 Well—as "explained" as any intricate horror story by Mike Flanagan can be.
The Midnight Club is Flanagan's latest Netflix project and, like its predecessors—Haunting of Hill House, Haunting of Bly Manor, and my personal favorite, Midnight Mass—there's a …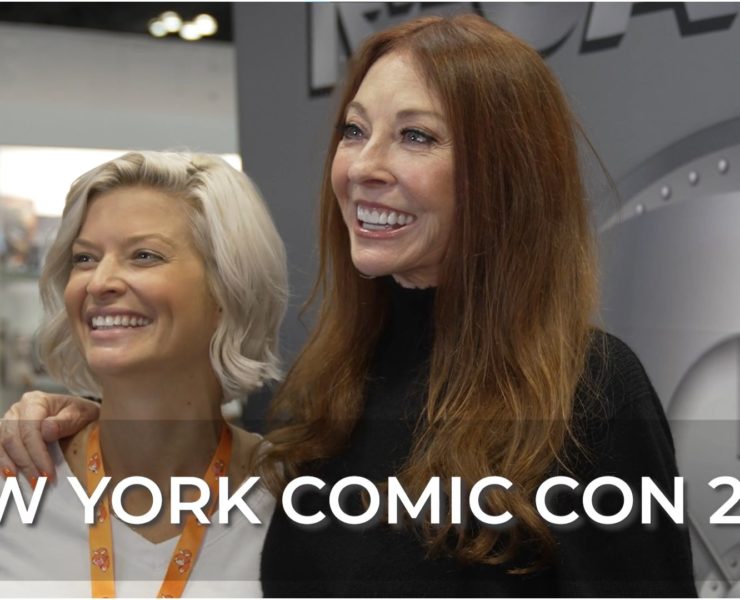 Cassandra Peterson, Elvira herself, stops by the NECA Booth and speaks with The Fan Room on the change in balance of gender in horror, licensed product, being at NYCC, and more!…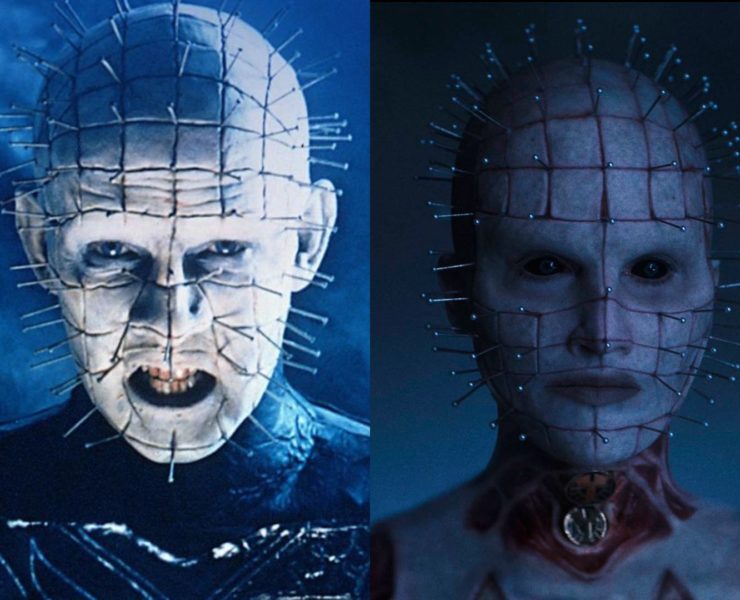 Hellraiser is a long-running franchise in the horror realm. Pinhead is an icon in horror cinema. Even those who haven't seen a frame of the film would recognize him.
But not everyone knows that Hellraiser was actually an adaptation. The …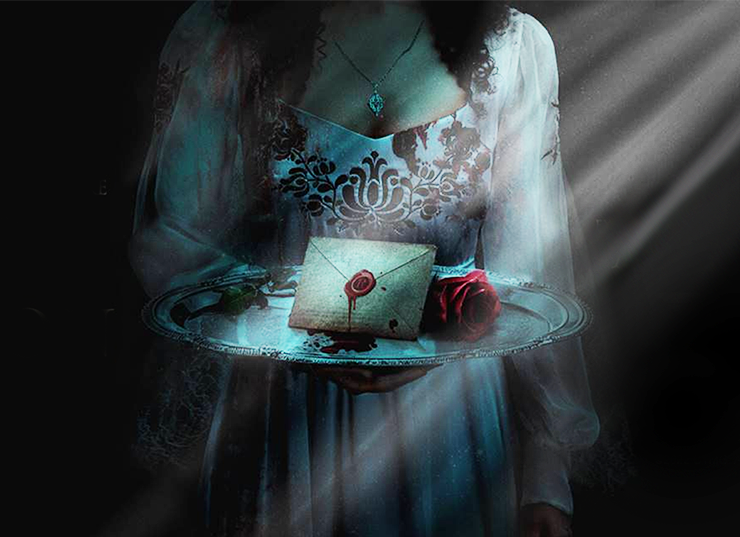 This past weekend, The Invitation dominated the domestic box office. It's the latest in supernatural horror, and helps to establish an emerging sub-genre: a gorgeous girl in an extravagant dress kills a family of rich people trying to sacrifice her. …