Beavis and Butt-Head: 90s Humor in a Modern Age

Nostalgia has become a huge tool in marketing and entertainment lately. From food and drink to TV shows, the 90s have resurfaced for a new generation. However, there are certain things that just do not hold up due to the change in how we perceive things as humorous. Beavis and Butt-Head is a prime example.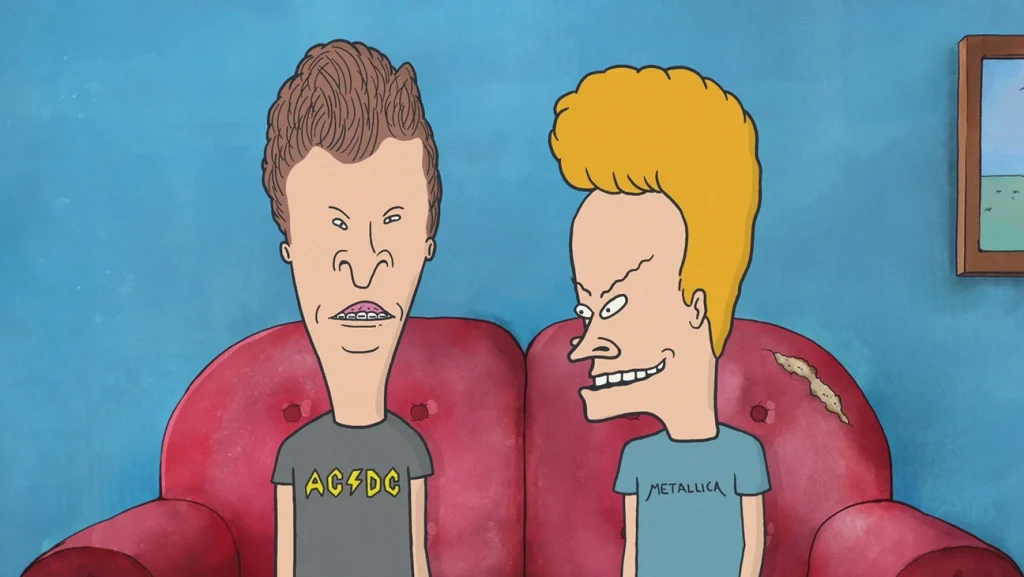 Who are Beavis and Butt-Head?
In the 90s, Beavis and Butt-Head were household names. They even got their own movie! If you don't know who Beavis and Butt-Head are, they are two very dimwitted teenagers that are obsessed with two things: women and nachos. They always get into messy situations and are a huge nuisance to their neighbor, Mr. Anderson. The original show was broken up into two sections per episode with a break so they could do commentary on popular music videos of the time. However, the series never did have an overarching plot.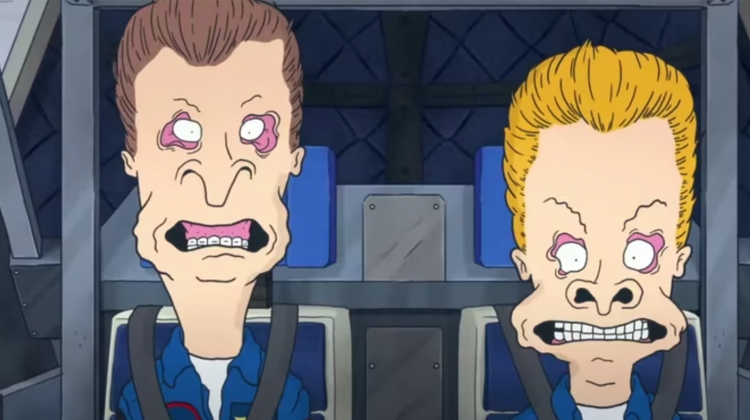 90s Kids in Today's World
Fast forward to 2022. Times have changed tremendously, but the not so dynamic duo…have not. In August of 2022 the reboot debuted on Paramount+ after a new feature, Beavis and Butt-Head Do the Universe premiered. There is a bit of a multiverse aspect to the show that includes the smart duo that appeared in the feature.
The show brings some of the old formula to the new age in some funny ways. Not only do they riff on music videos, but they also react to YouTube content. They even tackle modern trends like escape rooms, VR headsets, and medicating the youth.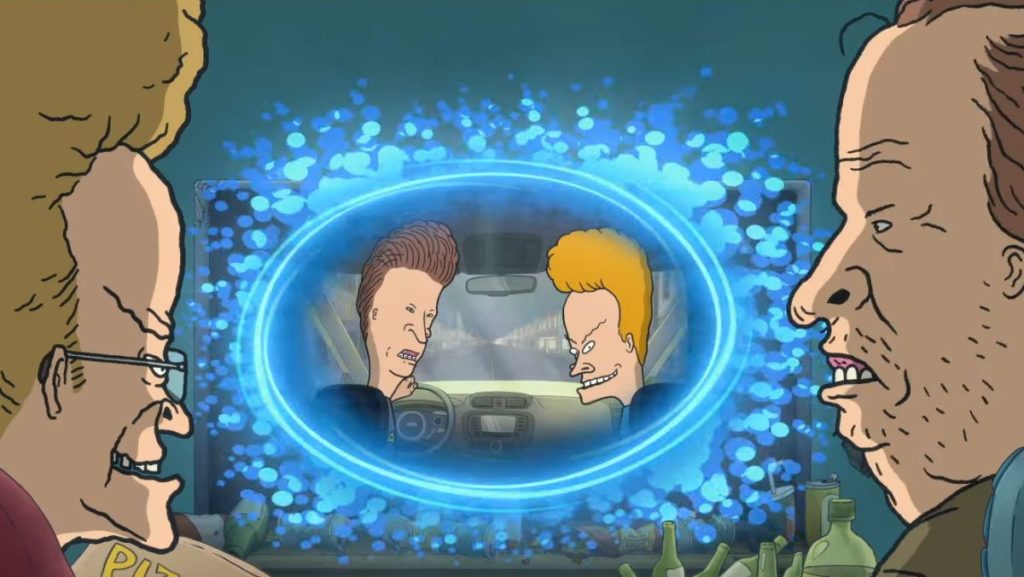 Is nostalgia worth it?
Not everything lands in terms of comedy though. The crude and constant lowbrow humor just doesn't hold up. The overuse of innuendo and constant chuckles at phrasing aren't as funny as I remember them being when I was an immature kid. In retrospect, perhaps it was never very funny and as we grow up and mature, the nostalgia clouds what we remember. We remember things being funny, but never remember why. Perhaps, some things should be left in the past.
The Beavis and Butt-Head reboot is available to stream on Paramount+ along with the original series.
–
Steven Gates is an avid gamer and horror fanatic. His contributions to the fan room include gaming, sci-fi, and good wholesome family fun! Steven has also done voice work having a role in a few commercials and a cameo in the horror game, Happy's Humble Burger Farm! He also spends way too much time binge watching on Shudder…