Who to Expect at the 2022 Emmy Awards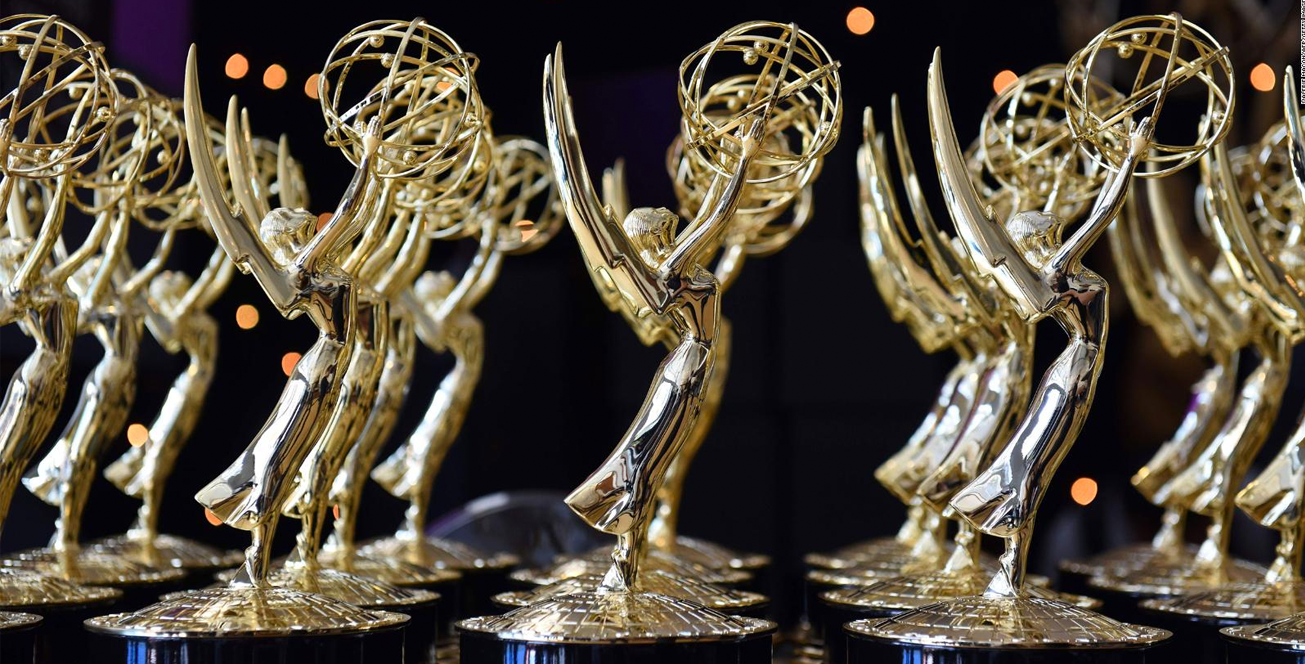 Technically, the 2022 Emmy Awards are already underway. The past weekend saw the announcement of winners in the Primetime Creative Arts Emmy Awards, which includes several technical and artistic categories. However, the more flashy awards, like "Outstanding Drama Series" or "Outstanding Lead Actor in a Comedy," won't be announced for another week. The 2022 Emmy Awards are set to air Monday, September 12th.
These are the shows you should expect to see.
Comedy Series
Last year, Ted Lasso very nearly stole the whole show. With 20 nominations, it made the record for most nominations for a "freshman comedy." AKA, the new kid on the block was a lot more popular than usual.
The Ted Lasso hype hasn't died down all that much. Fans still cover the web, merchandise makes bank online, and costumes are becoming more popular with in-store and online retailers. (Before you ask, yes, we've already sold out of our Ted Lasso collection.)
The show is in a good place for the 2022 Emmy Awards, but expect to see a lot of competition from Only Murders in the Building. The show follows stars Steve Martin, Martin Short, and Selena Gomez as they collaborate on a true crime podcast and investigate a death in their building. Premiering in August of 2021, the series received rave reviews and lots of love from viewers. It's very possible that their first Emmy nomination could steal the crown from Ted Lasso.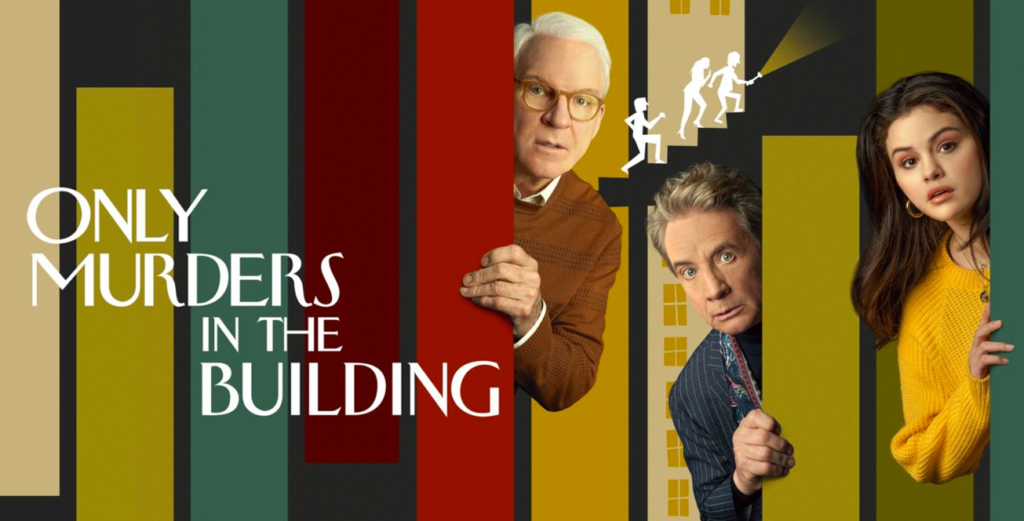 Drama Series
Speaking of the crown, last year The Crown was the jewel of the drama series category. At the 2021 Emmy Awards, it came away with eleven total wins, seven of which were for major awards.
This year, however, The Crown isn't making an appearance, so there will be some new series in the coveted envelope. Looking at the drama nominees, you'll see the same titles cropping up again and again. Succession is no stranger to the award stage, already securing "Outstanding Drama Series" back in 2020. After the Season 3 finale in December, the series is back on the 2022 Emmy Awards ballot with twelve Primetime nominations.
New to the scene is another corporate drama, but one with a science-fiction twist. Severance premiered on Apple TV+ back in February of this year. Led by Adam Scott, the show quickly became popular on social media and has had a consistent buzz ever since. It received thirteen total nominations for the 2022 Emmy Awards, and won two in the Creative Arts portion.
But if I had to guess, a good portion of the awards will go to Squid Game. It seems like so long ago now, but this time last year, Squid Game was taking the world by storm. Between costumes and pop figures and its upcoming reality spin-off, it's nigh impossible to escape. With fourteen nominations, it's about to come back in a big way.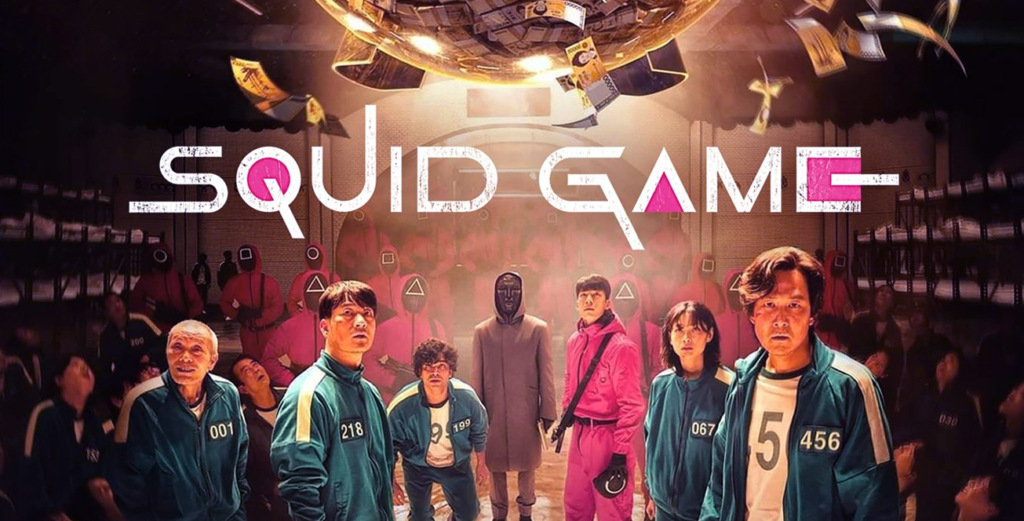 Variety Talk Series
This one can be summed up in a simple yes or no question: can Last Week Tonight with John Oliver really win again?
The program has won Outstanding Variety Talk Series for—not two, not three, not even four—but a staggering six years in a row. At this point, it seems to own the category. And its fellow nominees are nothing obscure. For the last five years, Last Week Tonight with John Oliver has gone up against Trevor Noah, Jimmy Kimmel, and Stephen Colbert and come out on top each time.
So will lucky year number seven continue John Oliver's streak? Or will the 2022 Emmy Awards be another comedian's time to shine?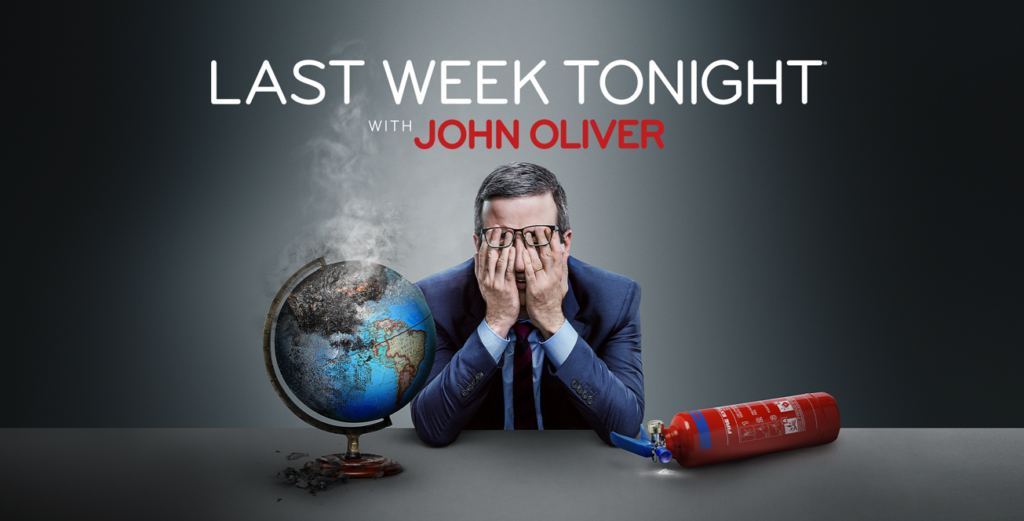 Limited or Anthology Series or Movie
Ah, the most complex category title. While this genre covers a lot of different pieces of media, it seems pretty certain that there's one nominee to rule them all. White Lotus garnered twenty nominations at the 2022 Emmy Awards, and has already won five during the Creative Arts portion.
One thing the series has in its favor is its all-star cast. The comedy-drama anthology features big names like Jennifer Coolidge, Connie Britton, Theo James, Sydney Sweeney, Steve Zahn, and Alexandria Daddario. In fact, eight of the series' twenty nominations are in the Outstanding Supporting Actress and Actor categories. The odds are certainly stacked in their favor.
The 2022 Emmy Awards will air this upcoming Monday, September 12th, on NBC.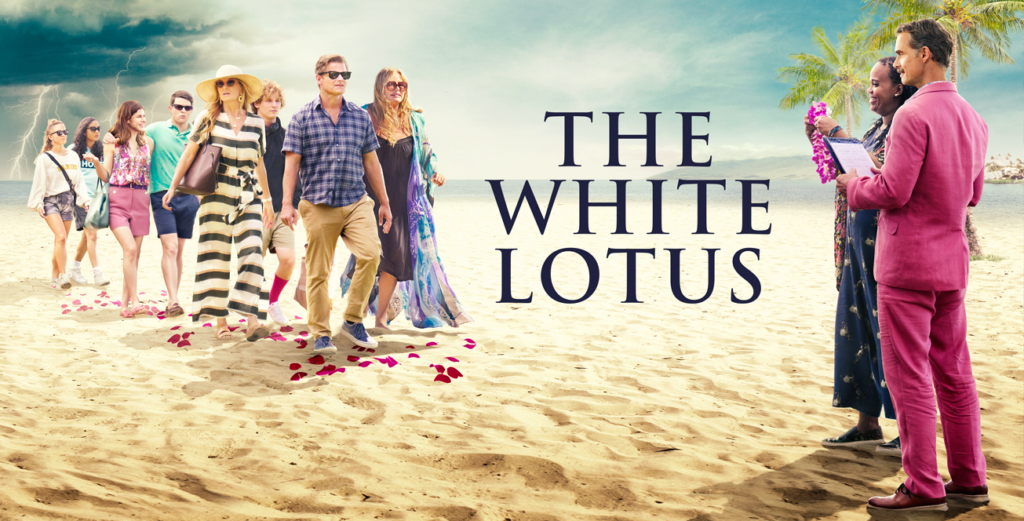 –
Brittney Wittmer considers herself a Professional Fangirl™. She is both an author and an editor for The Fan Room, focusing on fandom, film, television, and horror. Her greatest achievement to date is binge-watching fourteen seasons of CW's Supernatural in 40 days to prepare for the final season.