Top 5 Underrated Streaming Apps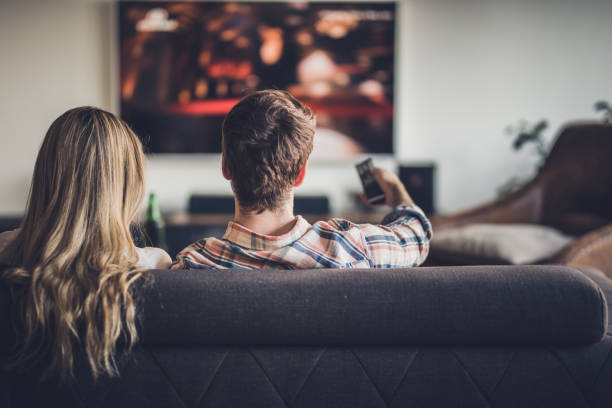 Amid the constant marketing of well known apps such as, Netflix, Prime Video, and Disney+, there are a slew of highly underrated video streaming apps out there! Many of them are even free to use, with the caveat of watching advertisements. Being ad-supported can be a problem due to too frequent or too long of ad breaks, but today we've compiled a list of the top 5 underrated streaming apps—so you can minimize your ad-time and maximize your show-time!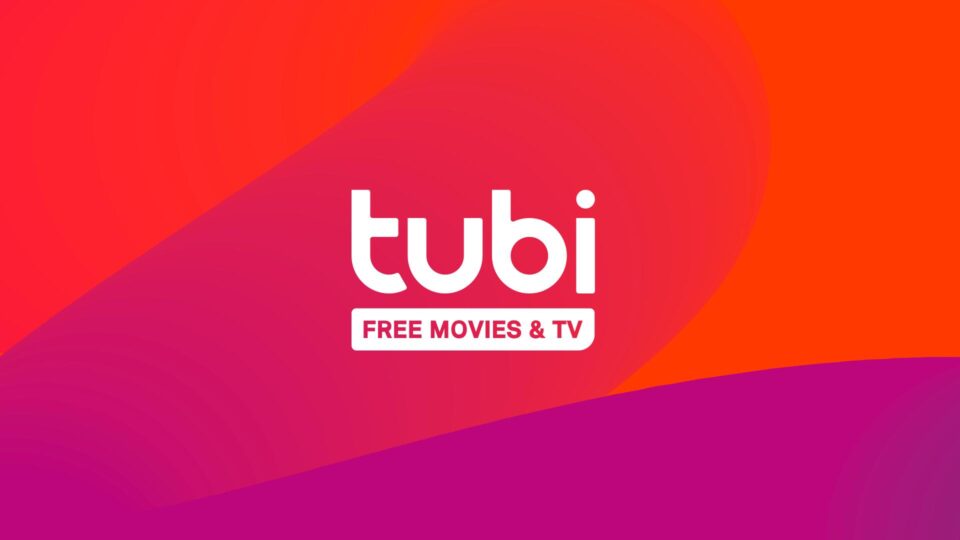 Tubi is arguably the most underrated of all of the apps on this list. It's a free platform that boasts a massive library of movies, TV series, and even live TV.
While Tubi may not host a long line of brand new or exclusive media, it certainly has a fairly large collection of cult classics, pure classics, and B-movies. Here you'll be able to stream the entire Jaws franchise, Coraline, Little Giants, and more!
But it's more than a great selection that makes Tubi the best; the average movie will have 4 commercial breaks total with only 3-5 short commercials each. That's less than your typical cable network—and you still need to pay for cable.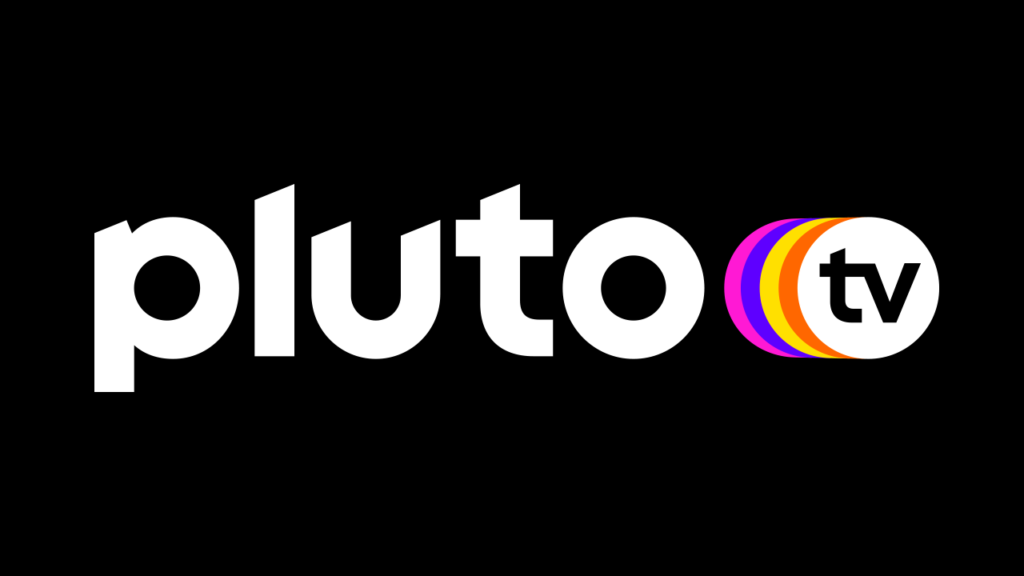 Pluto TV is structured a little differently. It's primarily set up as if it's a cable box, focusing more on channels than individual titles. This works really well though, as you can go in and watch channels entirely dedicated to specific things. The channel strictly dedicated to Glory Kickboxing is a personal favorite.
Pluto TV is also ad-supported, and while the ads can certainly pop up at very strange times, they're also not overbearing or too frequent. Pluto TV has over 200 channel options that include movies, sports, TV, and even anime!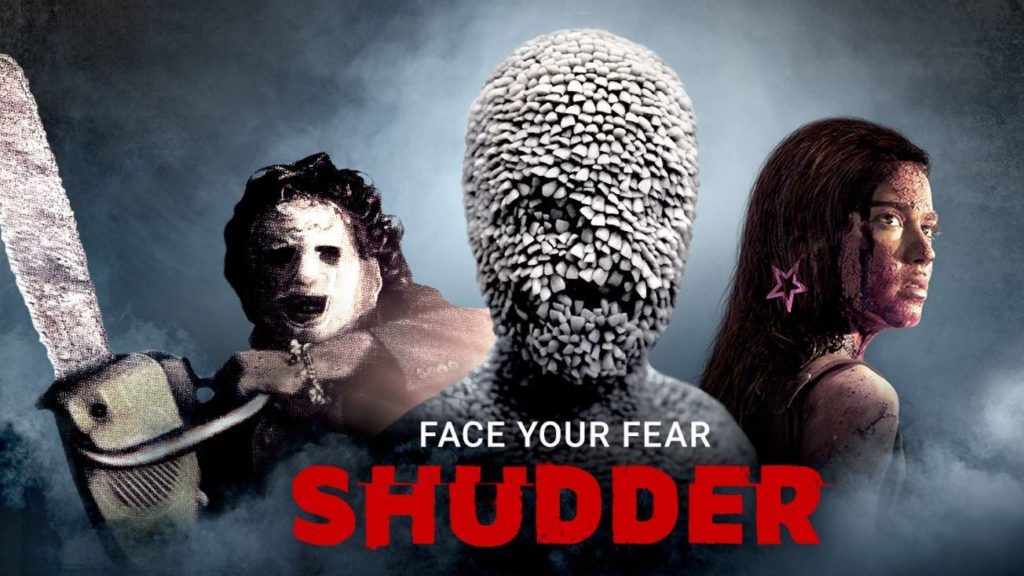 Shudder is our first paid subscription service on this list, but it's well deserved. It's one of the best horror-centric streaming services out there, and clocks in at $5.99/month or $56.99/year. Shudder also produces its own original series and movies such as Phil Tippet's Mad God and The Last Drive-in With Joe Bob Briggs.
The content on Shudder goes beyond their originals though—like way beyond. They have classic horror franchises, documentaries, and a vast library of international horror. It boasts a collection of a combined 600+ total horror movies and series! It's very inexpensive for the amount of content you get. They're also adding new titles all the time, so whether you're a new horror fan or as classic as the Universal Monsters, it's probably got something for you.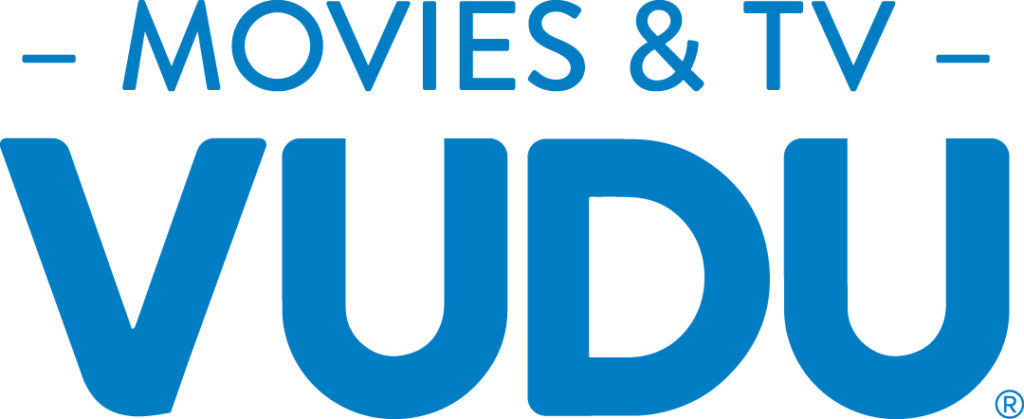 Vudu has made a name for itself as a digital media streamer that a user can rent or purchase from. However, there is actually an ad-supported free section within the app as well! The free section isn't necessarily full of amazing titles, but there are plenty of decent options. The options are mostly cult classics, under the radar hits, and B-movies.
[EDITOR NOTE: This one feels a little light. If you can find it, I'd add context for whether the free option came later after the platform launched, a few titles from the free section, and then comparatively, the going rates for some of the rentals and purchases, since it's right after Shudder]
To round out this list, we're taking a look at the Amazon's Freevee app. This app was formerly known as IMDb TV, but recently had a re-brand. Freevee probably has the weakest selection of all of the apps on this list, but they do run originals! It's also ad-supported, and if the name didn't give it away, the entire platform is free!
One thing to keep in mind is that it is a relatively new service compared to the others on this list. There is a lot of potential in figuring out licensing on what can and can't be ad-supported as opposed to included with Prime. This one is more of a "keep an eye on it" situation.
Conclusion
It's easy to get caught between streaming apps—scrolling endless options with nothing to watch. If you ever tire of digging through Netflix or Hulu, know that there are great creations out there waiting for you. There are plenty of good streaming services out there that didn't make this list, and the amount of services continues to expand. In a year's time, it's going to be interesting to see how much this list could change!
–
Steven Gates is an avid gamer and horror fanatic. His contributions to the fan room include gaming, sci-fi, and good wholesome family fun! Steven has also done voice work having a role in a few commercials and a cameo in the horror game, Happy's Humble Burger Farm! He also spends way too much time binge watching on Shudder…