Rob Zombie's The Munsters: A Love Letter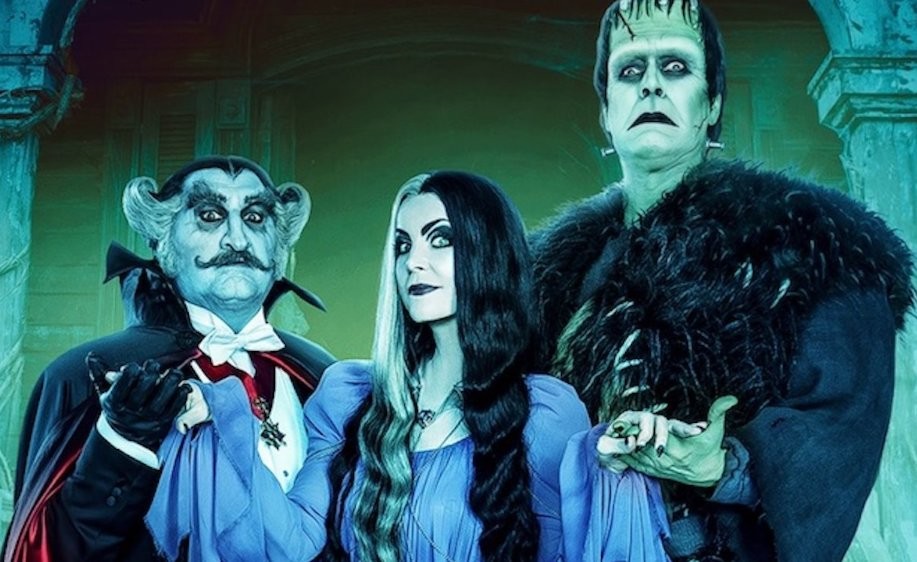 On September 27th, Rob Zombie unleashed his newest film project to the world. Rob Zombie's The Munsters is now available to stream on Netflix, but how does it stack up against Zombie's typical work? More importantly, how does it compare to the original series of the same name?
A far cry from Zombie's other works
Rob Zombie has become known for a few different signature styles in his films. Most of his movies are over-the-top gory, as seen in his film 31. Many feature heavy psychological elements, which were evident in The Lords of Salem.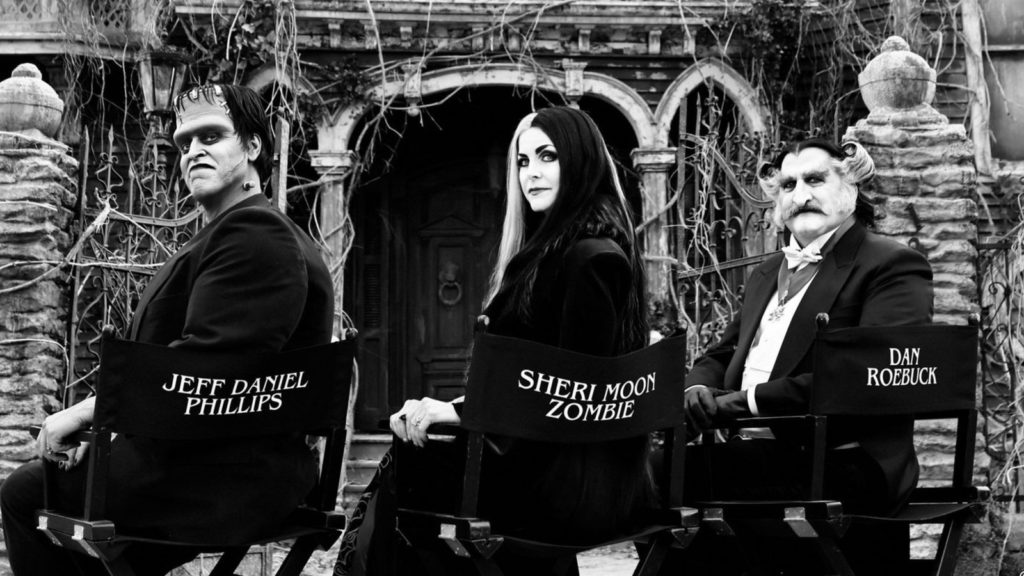 Rob Zombie's The Munsters deviates heavily from these styles, leaning back into the goofiness and silliness of its namesake. The story follows the beginning of the Munster family: Herman, the patriarch of the Munster family, played by Jeff Daniel Phillips, is a Frankenstein's Monster type of character. He is created in the same fashion as Frankenstein, but the brain procured was that of a simple comedian instead of a brilliant scientist. The two corpses just so happen to be twin brothers that died within minutes of each other.
The apple of Herman's eye is his beloved wife, Lily, played by Sheri Moon Zombie. This comes as no surprise to fans of Zombie films, as he casts his wife in EVERYTHING. Lily falls in love with Herman, much to her father's disdain. Her father of course is The Count, played by Daniel Roebuck.
After the two get married, without spoiling too many details, Herman is tricked into signing over the family house to The Count's ex-wife, which leads them to moving to Los Angeles where Herman can become a star!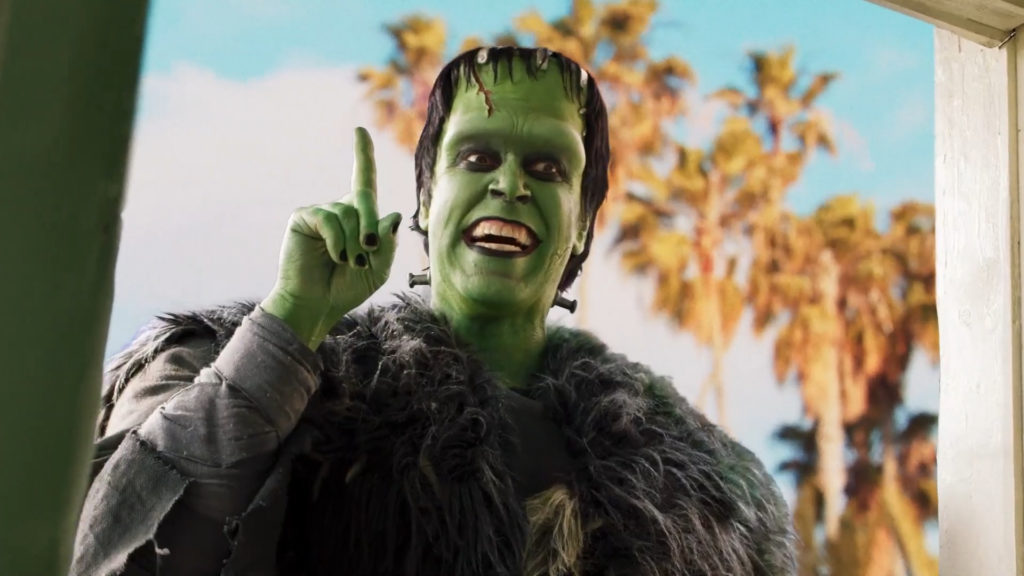 A weirdly fun experience
Rob Zombie's The Munsters is definitely not a good movie in a traditional sense. However, the campiness of the original series shines through in this work. The problem is that the style of silly and camp used to make the original show doesn't necessarily hold up in a modern production. The movie, however, really shows its desire to be the love letter to the original series that Zombie wanted it to be.
With it being essentially a prequel there are some characters missing. These include Eddie Munster, the son of Herman and Lily. Also nowhere to be seen is Marilyn, the "ugly duckling" niece. One thing that was missing that I think could've been hinted at was the drag car, DRAG-U-LA. There was an episode of the original series that featured this car, and it served for the inspiration for Zombie's song Dragula. That would have a fun little easter egg.
It's a movie I'd recommend to watch once, but not really twice. It was strange as a fan of Rob Zombie films seeing the actors that have portrayed violent murderers, terrified victims, and other roles in Zombie's more adult-themed movies play these campy characters in a family-friendly homage to a simpler time. This may play a part in why I was side-eyeing the movie while simultaneously chuckling every 5 to 10 minutes at the silly jokes.
Rob Zombie's The Munsters is currently available to stream on Netflix.
–
Steven Gates is an avid gamer and horror fanatic. His contributions to the fan room include gaming, sci-fi, and good wholesome family fun! Steven has also done voice work having a role in a few commercials and a cameo in the horror game, Happy's Humble Burger Farm! He also spends way too much time binge watching on Shudder…