Review: Prime Video's Samaritan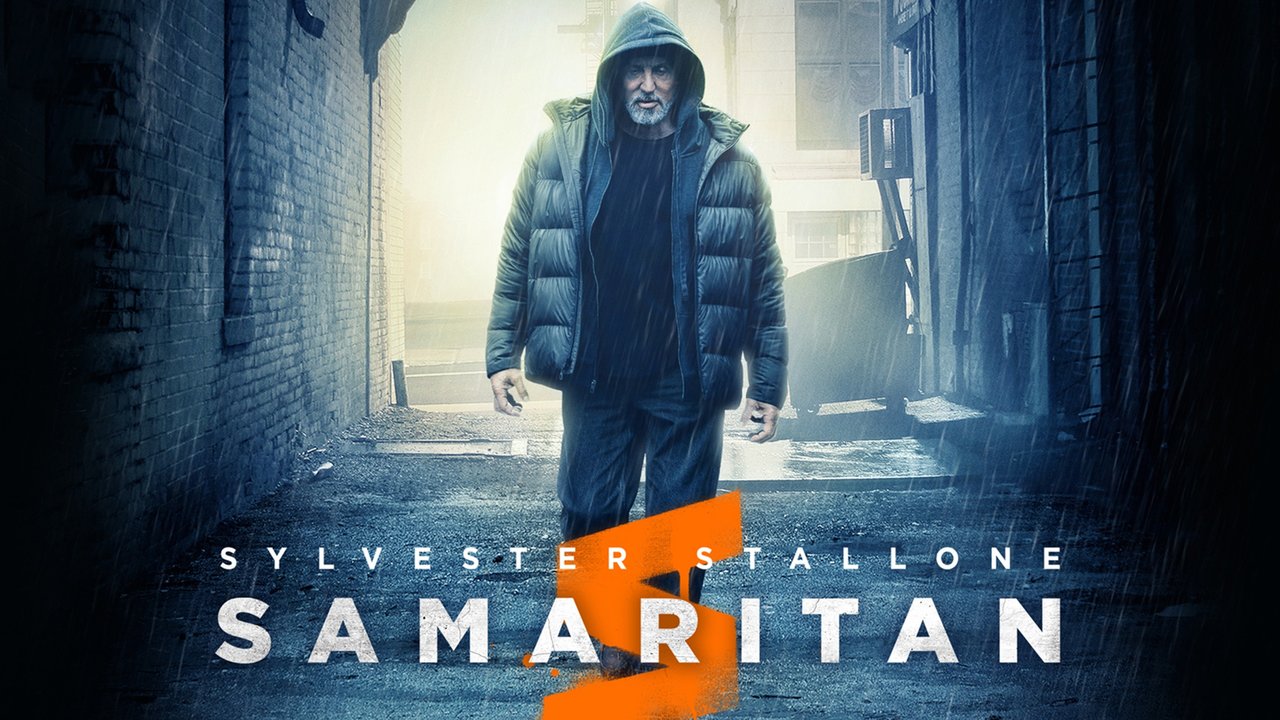 Prime Video has deepened its footing in the superhero realm with the release of Samaritan. Directed by Julius Avery (Overlord, Son of a Gun), Samaritan tells the story of twin brothers who were born with incredible strength, speed, and healing abilities.
Minor spoilers ahead—so beware!
The Setup for Samaritan
The movie begins with an origin story. The twins were freakishly strong as children and unintentionally hurt people. Their childhood was upended when a group of people who feared them burned their house down—killing their parents, but leaving the two boys unscathed.
This led to the brothers going down two different paths. Samaritan became a beacon of truth and justice, while Nemesis became the icon of vengeance against the establishment that shunned them. Years later, Nemesis put a plan in place to send the city into darkness and bring about anarchy, and Samaritan arrived to thwart his plans. After an intense battle between the twins that resulted in a massive fire, the twins were presumed dead. This story picks up around twenty-something years later.
A kid from a rundown area, played by Javon 'Wanna' Walton, who commits petty crimes to make a few extra bucks suspects that his old neighbor, played by Sylvester Stallone, is the titular hero.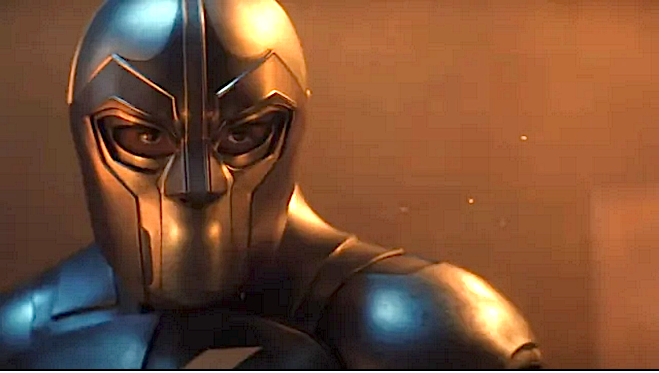 The Plot of Samaritan is Formulaic, but it Works
This movie follows a pretty common formula. Kid suspects an old man of being an old hero, signs are there that he's right, etc., etc. However, it's done rather well. There is some pretty campy and cheesy dialogue, which is kind of odd. It's almost reminiscent of an actual kids' hero movie, but at the same time, it is rated PG-13 for violence and language.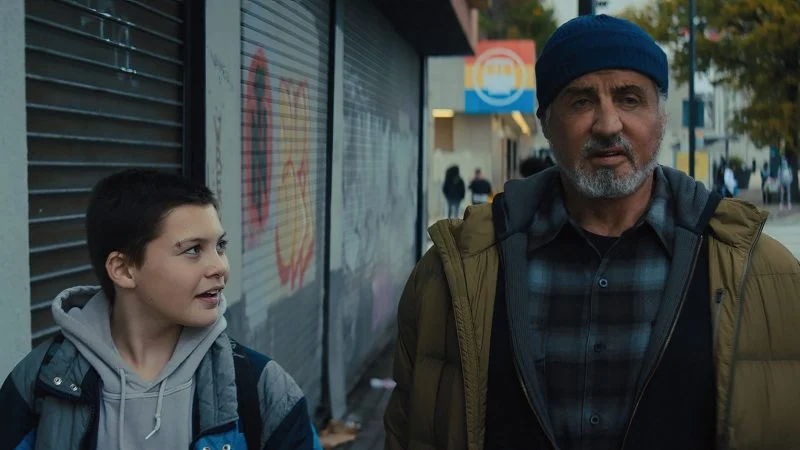 Still, the movie is a lot of fun. Stallone and Walton have a good dynamic as the old man that takes to looking after the down-on-his-luck kid. One performance that stands out is Pilou Asbæk's role as the film's primary antagonist, Cyrus. He's the villain that wants to take up the mantle left behind by Nemesis.
All in all, the movie is definitely worth a watch if you want a fun superhero film. Prime Video has really dug their heels into the superhero market with shows like The Boys and Invincible, but Samaritan is much more toned-down on the violence and language than their previous projects. Obviously, this means it can be enjoyed by a much broader audience.
Is it a perfect film? Absolutely not, but it doesn't try to be. Its goal is to take a more realistic look into a world where superheroes aren't everywhere and how power can influence those watching.
Samaritan is available to stream now on Prime Video.
–
Steven Gates is an avid gamer and horror fanatic. His contributions to the fan room include gaming, sci-fi, and good wholesome family fun! Steven has also done voice work having a role in a few commercials and a cameo in the horror game, Happy's Humble Burger Farm! He also spends way too much time binge watching on Shudder…