Review: A Christmas Story Christmas

This weekend, I had the pleasure of watching A Christmas Story Christmas, the real A Christmas Story 2. If you'll recall, the original A Christmas Story followed 1940's kid, Ralphie Parker on an average kid's Christmas. The story came complete with Red Rider BB Guns, a tongue stuck to a frozen pole, and a lesson about standing up for yourself in the face of bullies. The sequel is a glowing tribute to this story. Let's take a look. Minor spoilers ahead.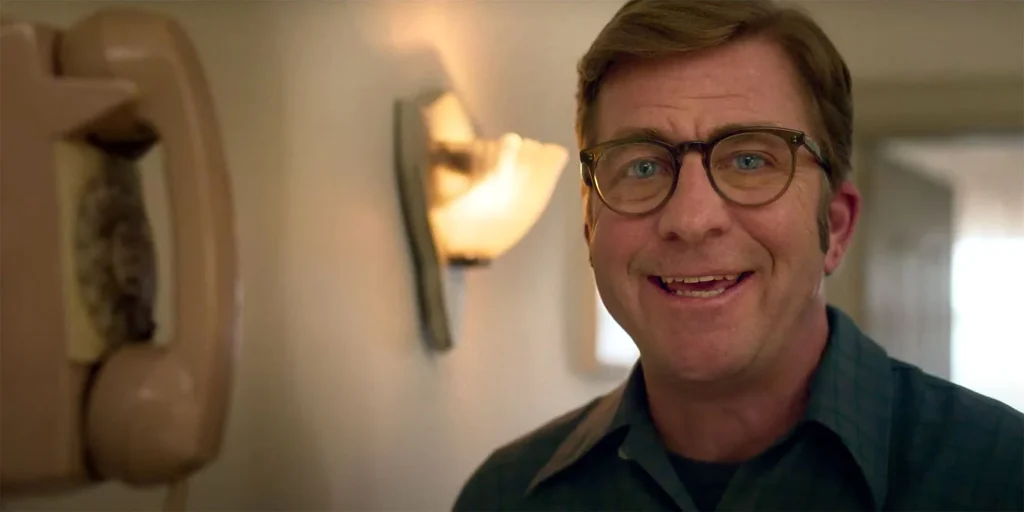 Where Does the Story Pick Up?
A Christmas Story Christmas picks up 33 years after the original film and brings back a majority of the cast. Ralph is a husband, father of two, and a writer. He receives the call that his father has passed away. He returns to his hometown of Hohman, Indiana for the holidays and to help take care of the funeral arrangements for his father.
A Love Letter to a Simpler Time
The most standout quality of this film is the tonal consistency to the original film. This is shown greatly in Ralph's fantasy daydreams. In the original they were usually over the top and campy, and that remains true in this case. For example, there's a moment when Ralph thinks he's going to be arrested, and we get a "10 Years Later" cutaway where Ralph has a massive beard in prison, his son has developed an English accent, and his daughter ended up with a severely damaged eye.
Unlike many modern films paying homage to throwbacks, this one still keeps the family friendly aspect without trying to be "edgy." There are a couple of minor swear words, but for the most part, if feels like we're still watching Ralph's journey through the eyes of a child.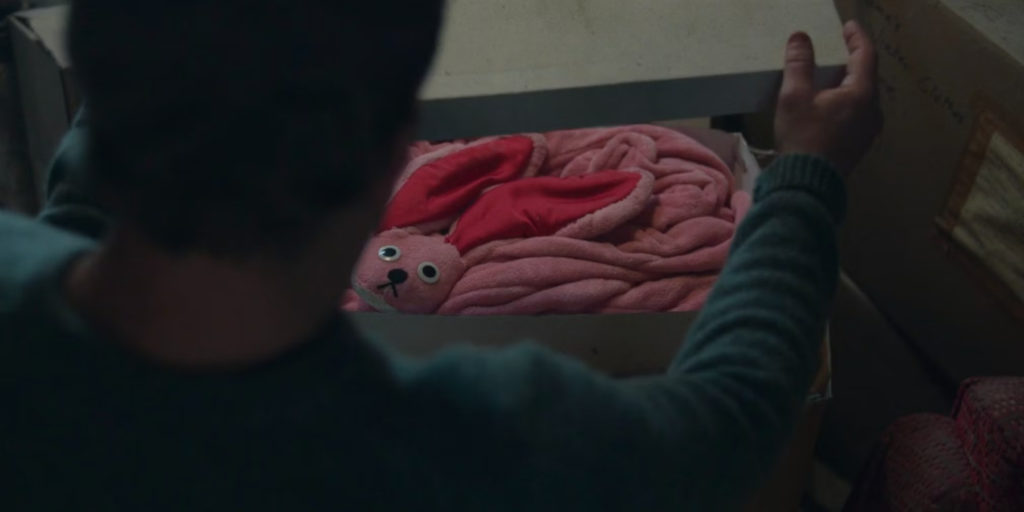 Not Relying on References
While A Christmas Story Christmas, like any sequel with a huge gap in years, does have its references to the original, it doesn't rely on them to keep you invested. Most of the iconic items from the original such as the bunny suit, Red Rider BB Gun, and Leg Lamp lampshade are featured in a single scene going through old stuff in an attic. A Christmas Story Christmas manages to sneak in references while maintaining its identity as its own film instead of just another run of the mill nostalgia trip.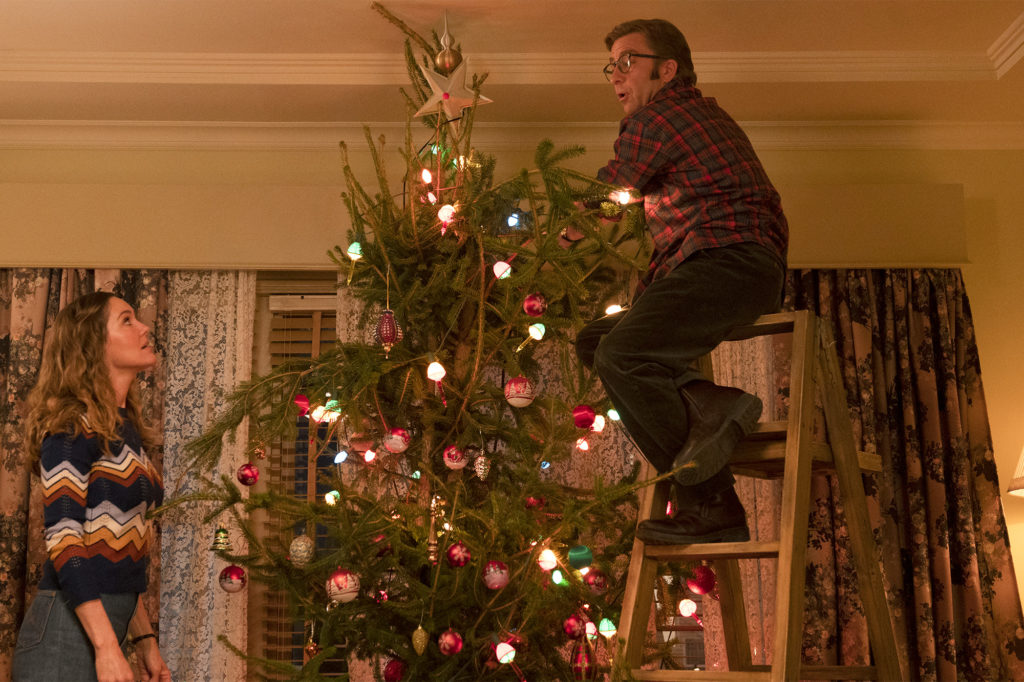 Slightly Deeper Story-Telling
Those of us that grew up with A Christmas Story aren't left with just another kid's movie either. While it remains a good family film, it matured along with us in terms of story-telling. While the original was a simple story of a not-so-simple Christmas from the point of view of a child, the sequel tackles navigating stress from work, loss of a loved one, and the chaos of the holidays all at the same time. Add onto that trying to make the holidays memorable for your kids, and you have a story that's as real as it can get.
Worth a Watch?
If you grew up a fan of the original A Christmas Story, then this is 100% a movie for you. I laughed, smiled, and even cried at the finale of the film. Even if you weren't particularly a fan of the original, there's a lot of relatability to the struggles of the holiday season and how we can always see the silver linings of the darkest clouds.
A Christmas Story Christmas is available to stream on HBO Max and you can get your own A Christmas Story lamp, figure, etc… from our Christmas collection at Costumes.com!
–
Steven Gates is an avid gamer and horror fanatic. His contributions to the fan room include gaming, sci-fi, and good wholesome family fun! Steven has also done voice work having a role in a few commercials and a cameo in the horror game, Happy's Humble Burger Farm! He also spends way too much time binge watching on Shudder…