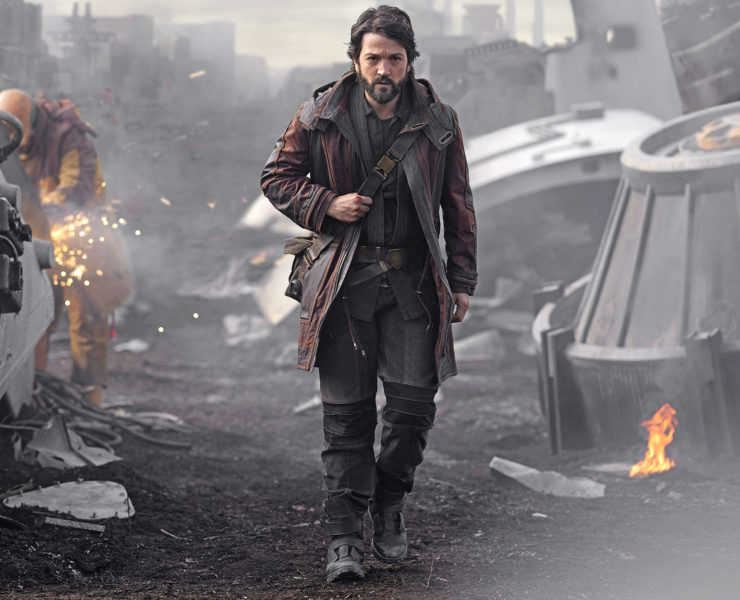 September 21st marked the Disney+ debut of the first three episodes of Andor, a prequel series to Rogue One: A Star Wars Story. The show follows Diego Luna's titular character, Cassian Andor, during the beginning stages of the …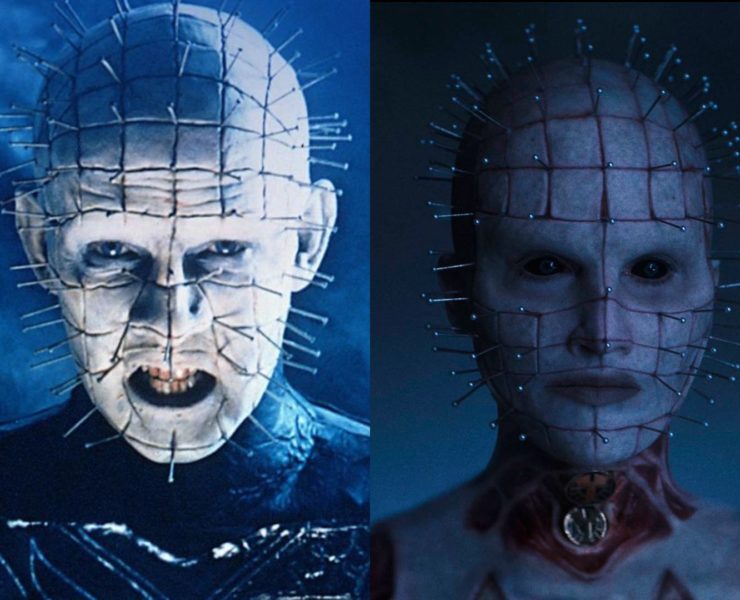 Hellraiser is a long-running franchise in the horror realm. Pinhead is an icon in horror cinema. Even those who haven't seen a frame of the film would recognize him.
But not everyone knows that Hellraiser was actually an adaptation. The …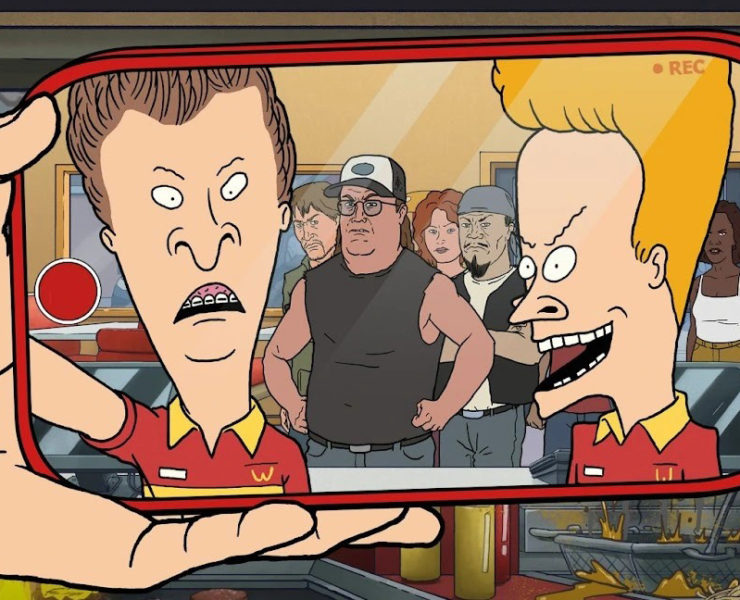 Nostalgia has become a huge tool in marketing and entertainment lately. From food and drink to TV shows, the 90s have resurfaced for a new generation. However, there are certain things that just do not hold up due to the …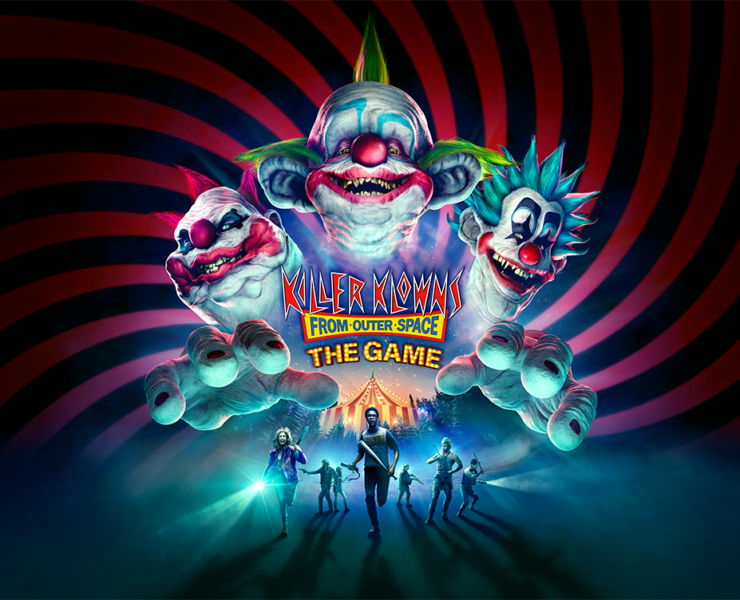 Killer Klowns from Outer Space is the literal definition of a "Cult Classic." (Or would it be Kult Klassic?) The movie was an absolute bomb at release but gained tons of fans as time went on.
The premise, to no …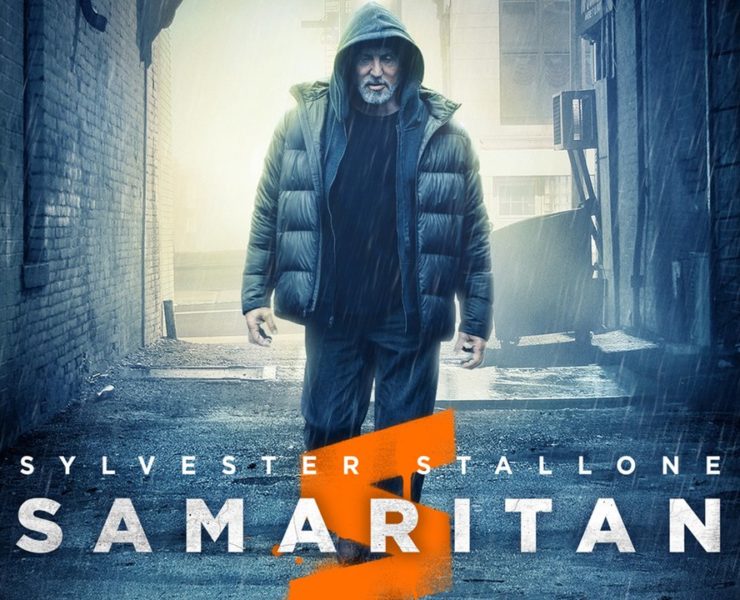 Prime Video has deepened its footing in the superhero realm with the release of Samaritan. Directed by Julius Avery (Overlord, Son of a Gun), Samaritan tells the story of twin brothers who were born with incredible strength, …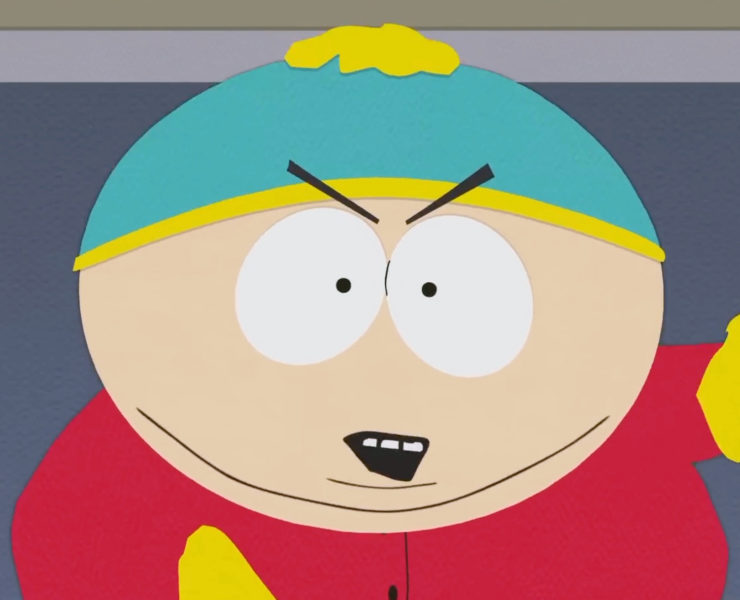 Earlier this month, South Park celebrated its 25th anniversary with an amazing two-night concert event held at the Red Rocks Amphitheater in Morrison, Colorado. This event was filled with songs from throughout South Park's history, but also included some special …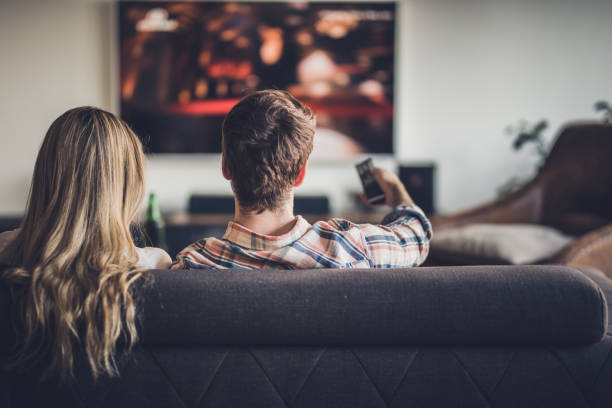 Amid the constant marketing of well known apps such as, Netflix, Prime Video, and Disney+, there are a slew of highly underrated video streaming apps out there! Many of them are even free to use, with the caveat of watching …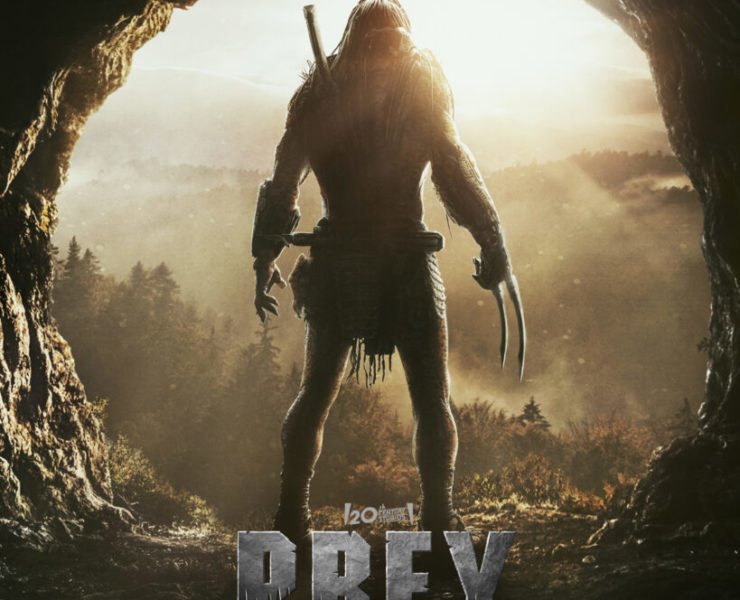 On August 5th, Hulu released Prey, a new installment of the Predator franchise, directed by Dan Trachtenberg. Prey marks the 7th movie in the Predator universe, including the Alien Vs. Predator films. It's no secret to those that have …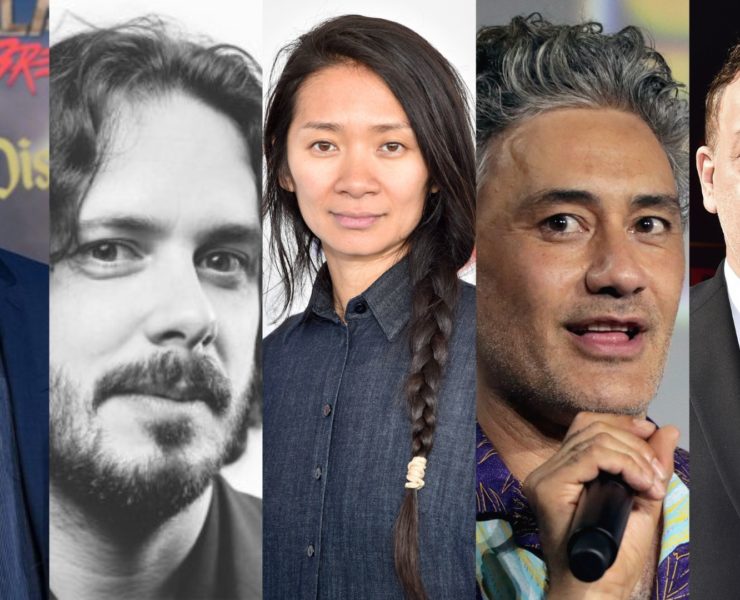 It's no secret the Marvel Cinematic Universe has changed significantly since Iron Man first debuted in 2008, but there has been an interesting trend in how the direction of the MCU is continuing to develop. About a month ago, I …